The snow has melted, temperatures are rising, and the all of the flowers are beginning to bloom. Spring is the best time to take care of some business you've been putting off during the dreary winter months, such as cleaning or organizing your home. Springtime inspires us to make a change for the better, and why not throw your health into the mix?
Make your health a priority this season through these three simple steps. It's time to plant the seeds of change and take care of your body!
Hit Allergies Where It Hurts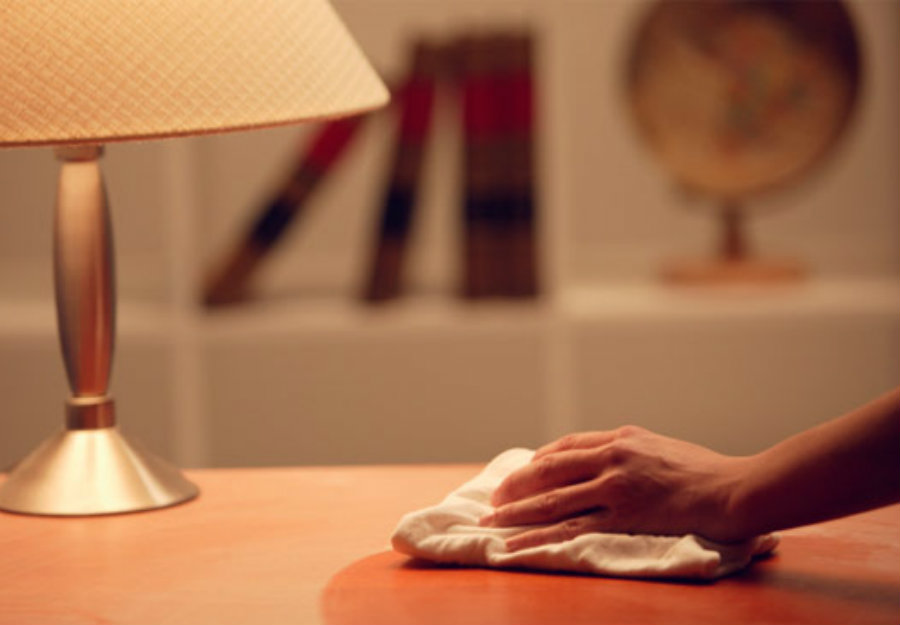 Seasonal allergies are notorious for disrupting the physical well being of many. Whether it be a case of the sniffles or itchy, watery eyes, allergies can really take a toll on your health, so take the time this spring to combat the source of your allergies within your home.
Dust all of the window sills and ceiling fans carefully, and wipe all areas down with a damp cloth afterward. Don't forget to properly wash your sheets and blankets to get rid of pesky dust mites!
Soak Up Some Sun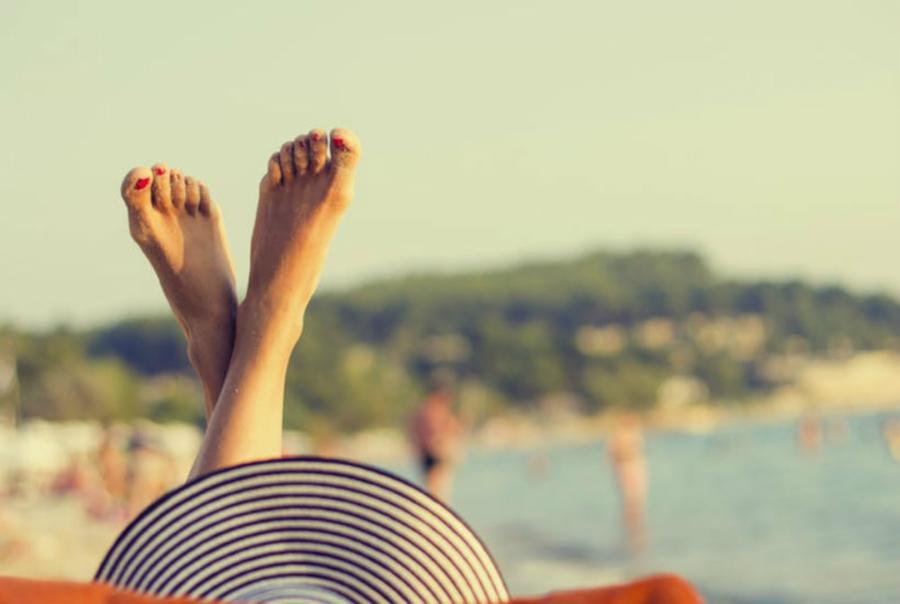 The damp, dark winter can leave you feeling gloomy and longing for brighter days. Spring is a great time to get out there and get your vitamin D levels up through some natural sunlight.
Don't forget your sunscreen, even if you won't be outside for too long! You always want to protect your skin.
Get Proactive About Scheduling Doctor Appointments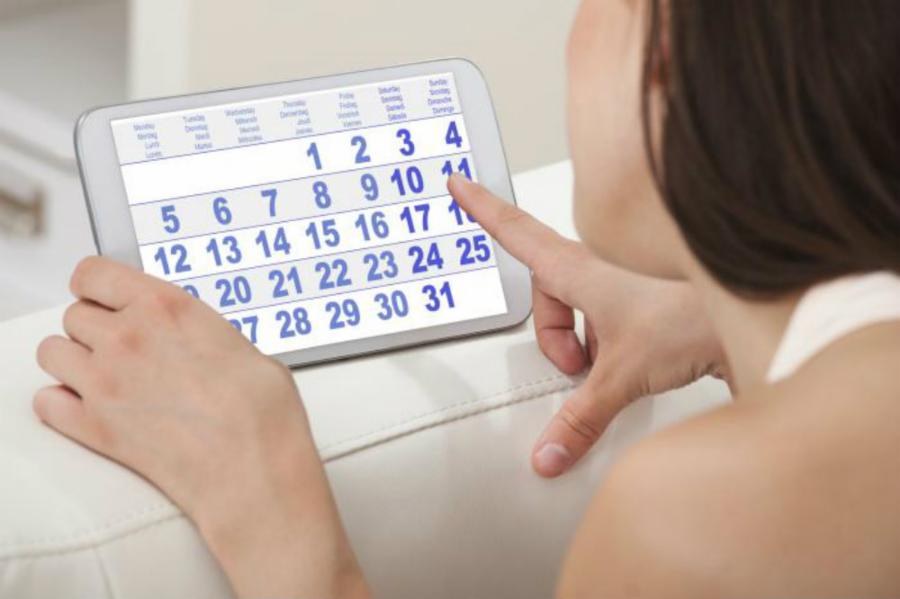 Take an hour out of your day to sit down and schedule all necessary doctor appointments and checkups for the remainder of the year. Not only will you feel accomplished, but you will be taking complete control over your health and making sure to get all of your necessary screenings!
Here's to good health throughout every season!