Creating a serene, relaxing outside space is every homeowner's goal. Your yard, patio, or deck should be inviting and enticing, but expensive lawn decor can add up fast and break the bank. It doesn't have to cost a fortune to spruce up your outdoor space, and this simple solar light project will make the outside of your home glow!
Want to give your outside yard some rustic yet delicate charm? These DIY mason jar solar lights are simply radiant, and they just take a few dollars and a little bit of time to make!
Make A Stop At The Dollar Store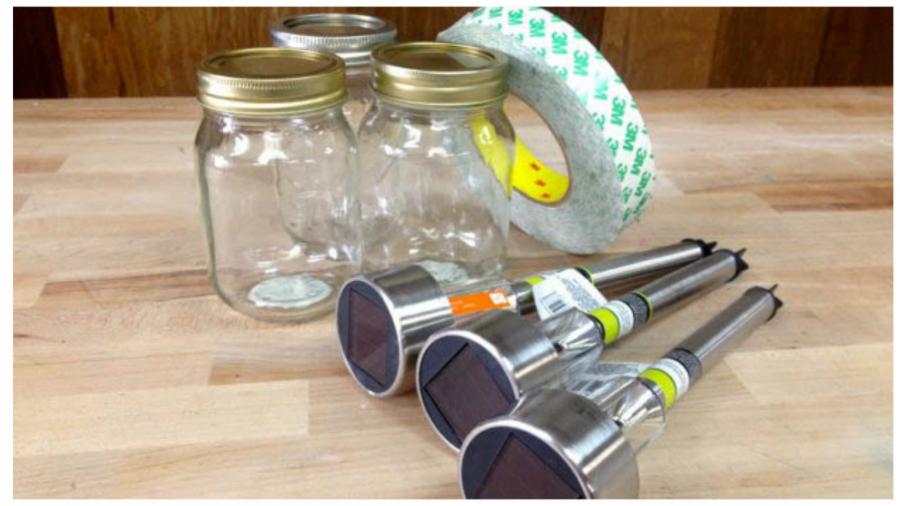 This DIY craft is so affordable, all it takes is a few items from your local dollar store. You need to purchase a solar light with a stake attached, a mason jar, and some sticky foam tape.
Easily Disassemble The Solar Light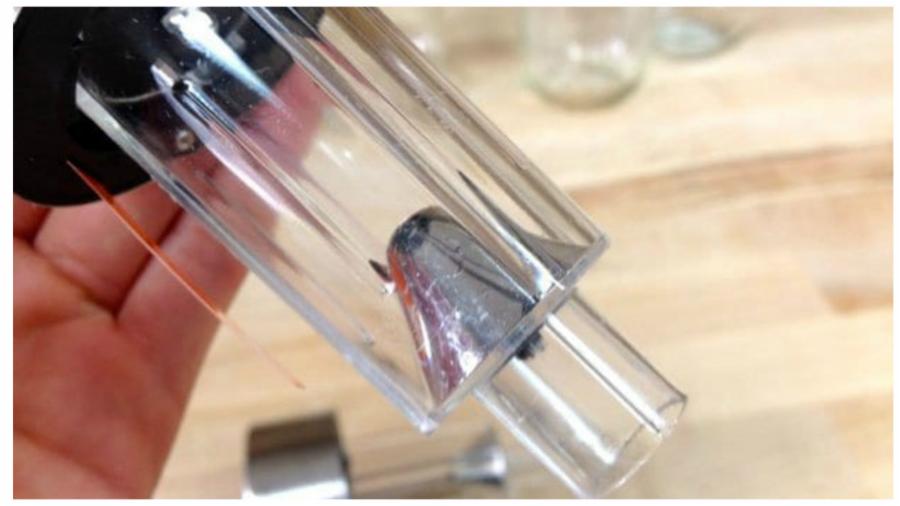 Slide the stake part of the solar light completely off. You are left with the solar panel and the light fixture. The solar panel and light fixture will be placed directly into the mason jar.
Prepare The Mason Jar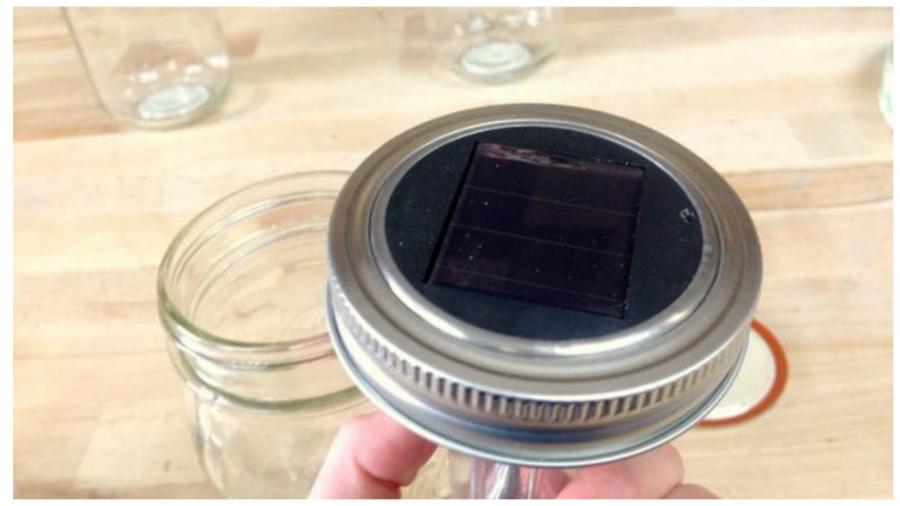 Remove the lid of the jar and wrap the solar light in the sticky foam tape. You can discard the flat part of the lid, you will not be needing it!
Slide the top portion of the solar light through the ring of the lid. It should fit snuggly — and the tape around the top of the solar light should hold it in place nicely!
Screw The Lid Back On And Catch Some Rays!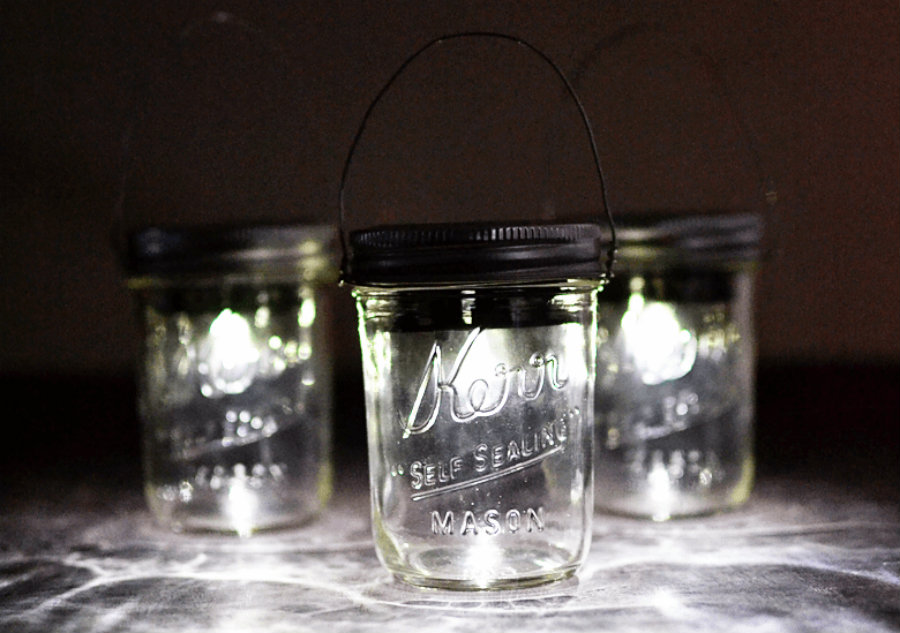 Make sure the solar light is snug in the center of the lid, and the top of the solar panel should be fitting against the top of the ring. Screw the lid of the jar back on — with the solar light attached — and you have your very own mason jar solar light!
Place it outside and watch your yard glow once the sun goes down — all for just a few dollars!