Your home is where you go to relax, unwind, and even spend some coveted time with friends and family. How you set up your space can make all the difference, and an inviting living space can improve your overall health and boost your creativity — especially if it doubles as your personal workspace.
Renovating your home can become costly and time-consuming. Although updating your space with some style seems expensive, these DIY home updates will have you saving money and keeping your space super trendy!
Lengthen Your Rug To Fit The Room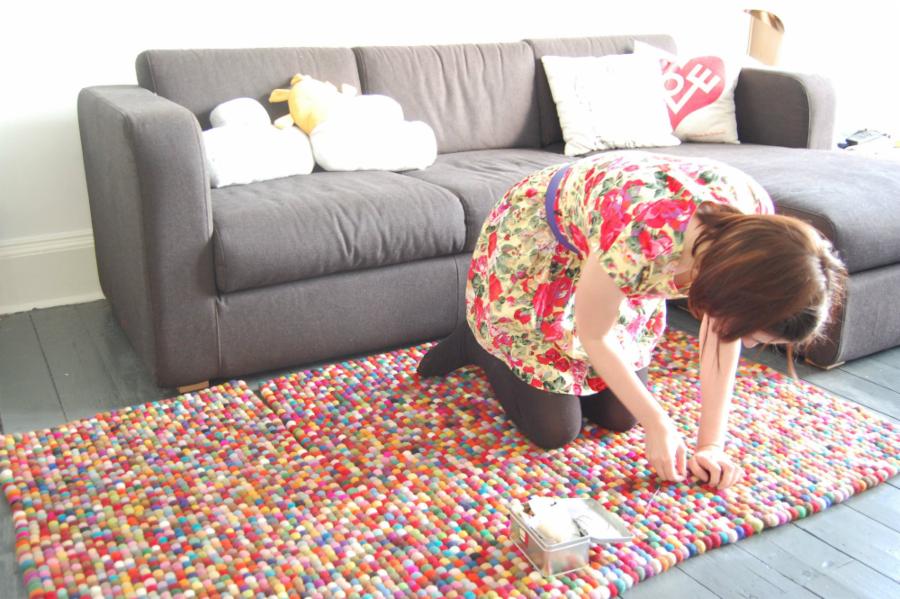 If you can't find a rug that fits your living space just right, it may be time to take things into your own hands. Mesh multiple rugs together by sewing two — or more — woven rugs together to make your space look cohesive and welcoming.
You can even use a twine threaded paperclip to get the job done faster, and this allows you to create funky patterns and shapes out of multiple rugs!
Easily Design Your Own Walls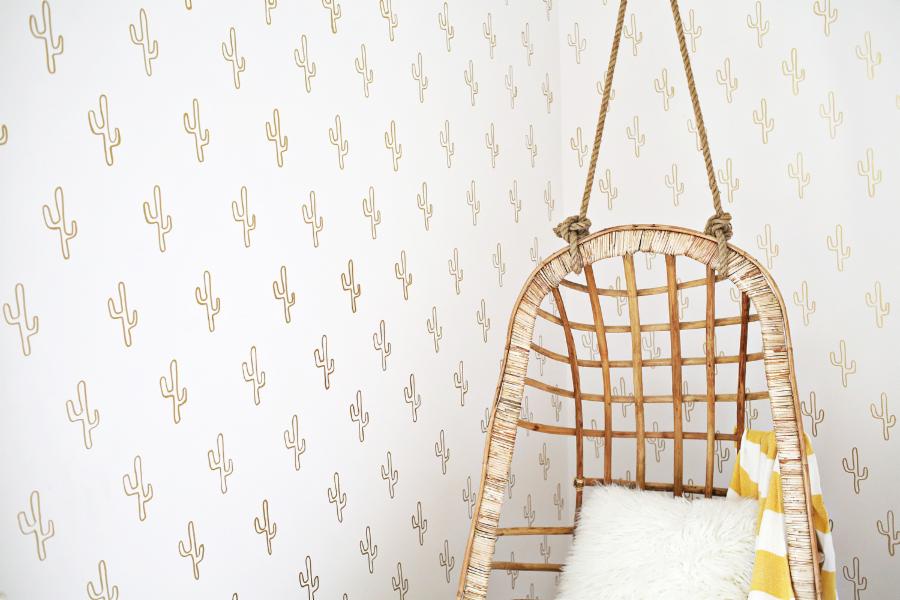 The cost of elegant wallpaper can really add up, but there is a way to design your own amazing wallpaper for cheap. All you need is a ruler, paint pen, and an artistic vision to get your walls looking spectacular — all for less than ten dollars.
You don't need to be a world-renowned artist to have your walls looking trendy – start with a straight-lined pattern to get your feet wet first!
Vintage Lighting Made Simple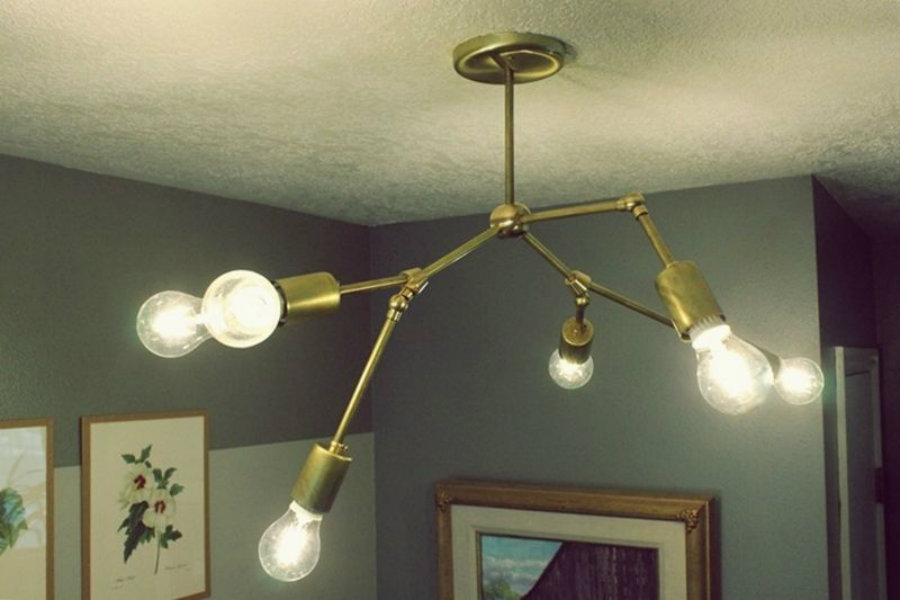 Lighting can make or break the appeal of an entire room, and you don't have to spend big bucks to make it stylish. A retro brass chandelier isn't overly complicated to put together, and the main part of the project involves working with a few brass pipes and screwing them together.
This boho lighting statement definitely beats any outdated, dreary lamp!