Yoga has taken the health and fitness world by storm.  Not only is it beneficial for weight loss, toning up and stretching muscles, but this therapeutic exercise is known to clear the mind and heal the soul.
These yogis have perfected their poses, and these pictures are bound to have you doing a double-take.  These stretches are undeniably impressive.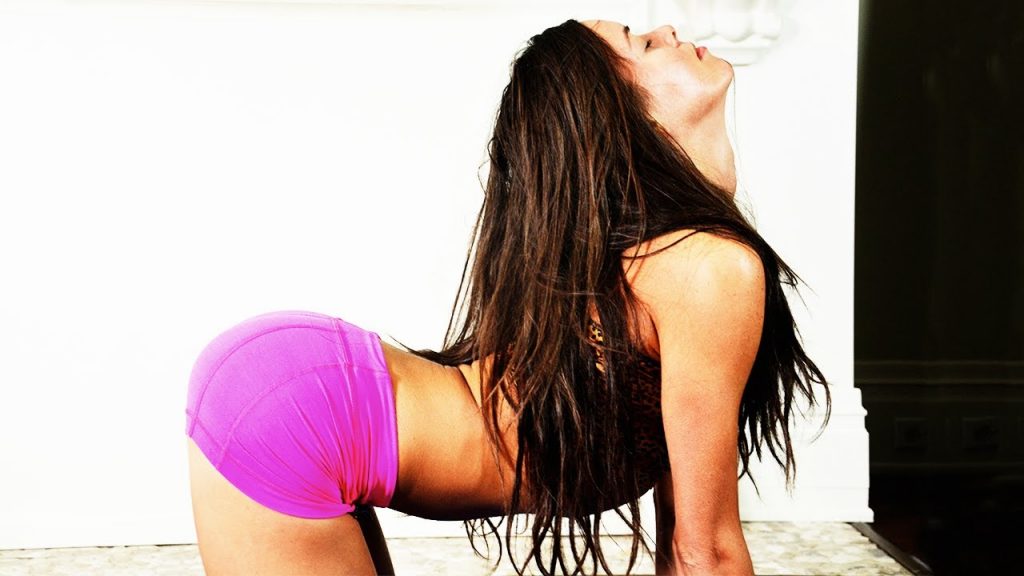 Life Is All About Balance
Between work, home, and social obligations, life can get pretty hectic.  Keeping a solid exercise routine can help keep the peace your busy world, and yoga is one of the best options.
Yogis know how to keep things interesting, and these poses are pure bliss.  These balance skills seem to be magic!
Teamwork Makes The Yogi Dream Work
This trio isn't messing around.  These yogis mean business, and they are seriously yoga goals.  The beach is the best place to try out some tricky new poses, and these ladies are nothing short of perfection.
These fit ladies are showing some serious strength, but getting out of this pose might not be as effortless!