Aly Raisman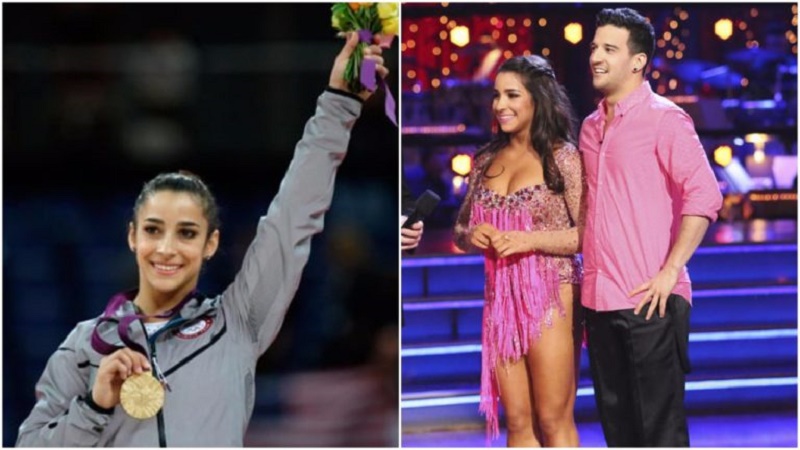 Aly Raisman is a gymnast on the US Olympics team. A two-time Olympian, she belonged to the 2012 team dubbed as the "Fierce Five" and "Final Five" in 2016 Rio Games. But aside from belonging to the popular team, she was the first American female gymnast to win a gold medal for the individual floor exercise competitions during the 2012 London Games. With the many medals that she won, she is considered as the second-most decorated American Olympic female gymnast next to Shannon Miller. She appeared during the 16th season of Dancing With The Stars and placed 4th in the overall rating.
Mia Hamm
Mia Hamm is a retired soccer player and a two-time Olympic gold medalist. She is also a two-time FIFA Women's World Cup champion thus making her the most notable athlete in the world of soccer. She was the most important player on the US team during the 1996 Olympic Games in Atlanta, which was the first Olympic Games to include women's soccer. Because of her success as a soccer athlete, she was inducted into the National Soccer Hall of Fame and many other world-renowned accolades. Although already retired, Mia serves as a special ambassador for the FC Barcelona. She is also a philanthropist running her own foundation – the Mia Hamm Foundation – helping to raise funds for families who need cord blood and bone marrow transplants.

Bridget Fischer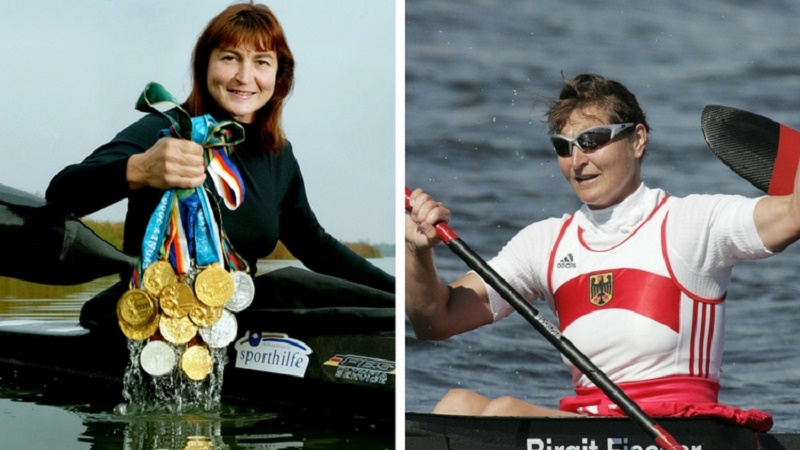 Bridget Fischer is a German kayaker who won eight gold medals during six Olympic Games or over a span of 20 years. During her stint as a professional kayaker on 8 Olympic Games, she was dubbed as the youngest-oldest canoeing champion to have competed thus making her one of the most notable and well-loved kayakers during her time. She finally retired both during the 1988 and 2000 Olympic games but only to return for her love of the sport. Today, Birgit Fischer works as a professional photographer and displays her work at the Art of the Olympians Foundation.