Olympic fever is just around the corner.  For 3 weeks every two years, the world follows their favorite sports heroes to see if they break records and bring home Gold.  Whether it is gymnastics, track, field, figure skating or skiing, we are awe-inspired with their every performance as they grace the limelight with their athletic prowess.   But what happens when the Olympic flames go out?  Many athletes fade into the background, some come roaring back four years later, and others embark totally new career paths.  So what exactly happened to our favorite female Olympic champions? Let's find out!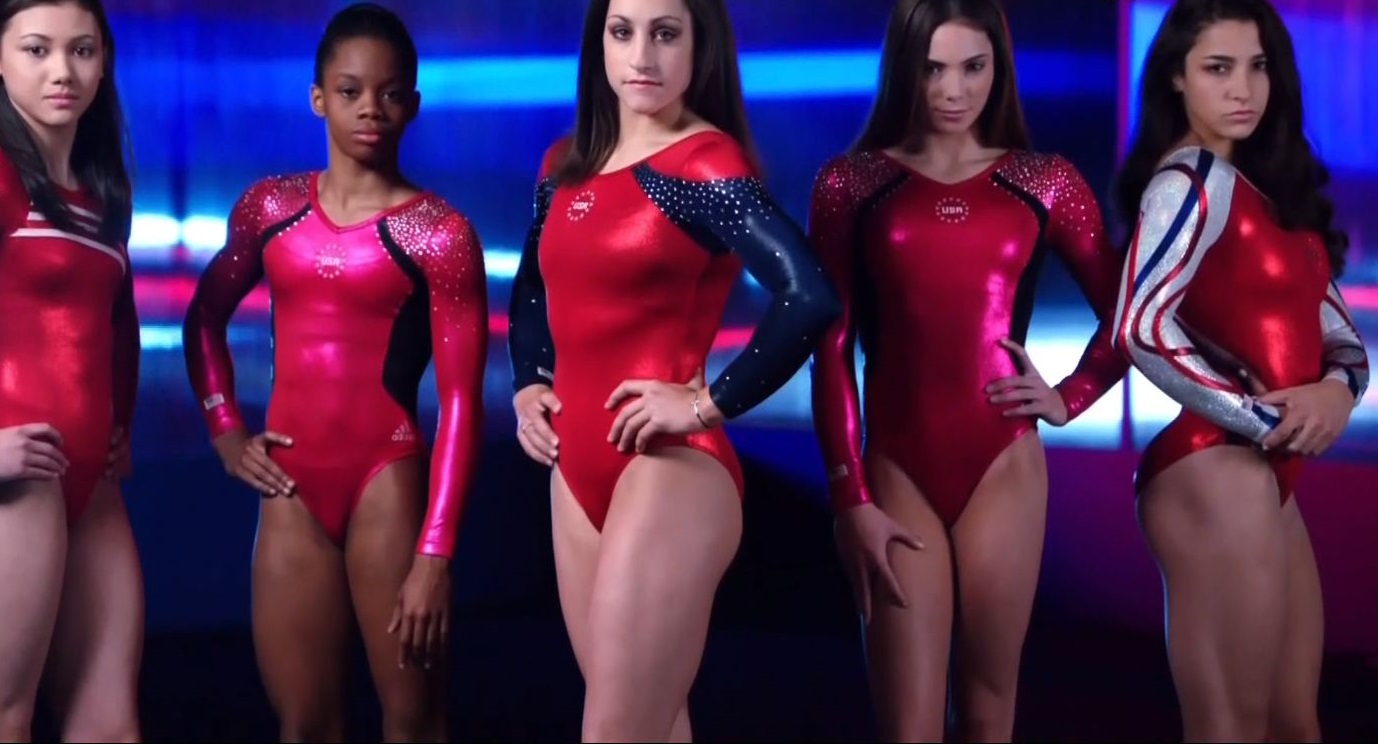 Natalie Coughlin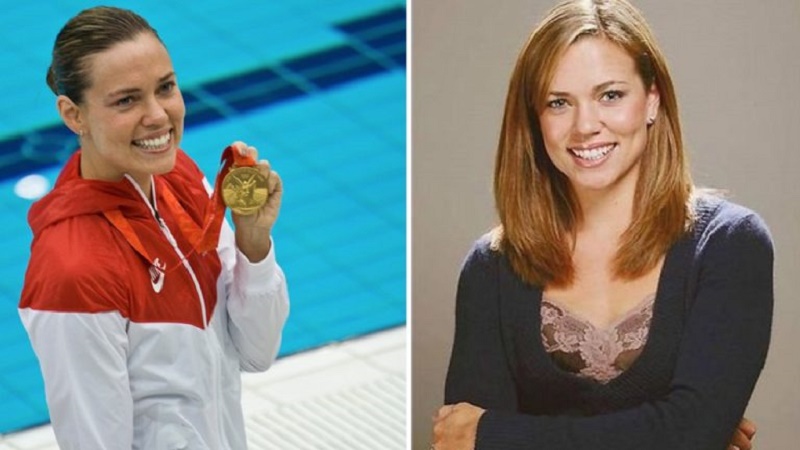 Natalie Coughlin began her career as a competitive swimmer at the age of six. Before she joined the US Olympic swimming team, she won 12 NCAA titles already. During her first Olympic competition in 2004, she won 2 gold medals in the 800-meter freestyle relay and 100-meter backstroke. But her popularity sky-rocketed during the 2008 Olympics when she set a new record as the first woman to swim the 100-meter backstroke in less than a minute. Although her athletic career ended in 2012, she is still very successful today working as an investor and brand ambassador for a particular food company.
Larisa Latynina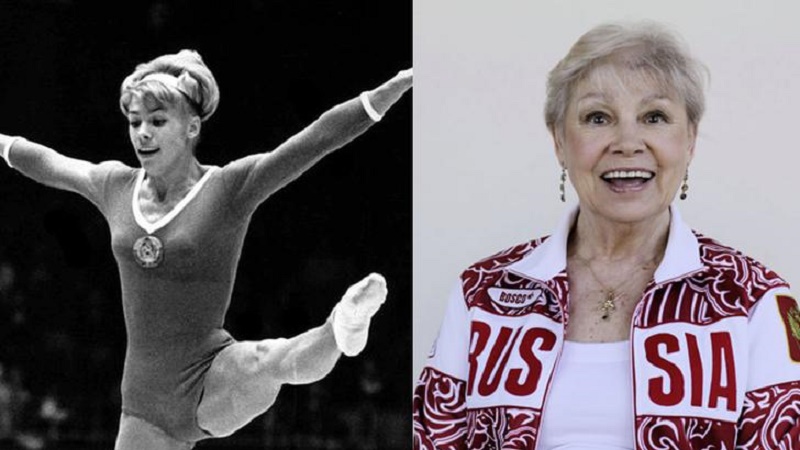 Larisa Latynina dominated female gymnastics as she competed in the Olympic games between 1956 and 1964. During her stint, she won 14 individual Olympic gold medals and four gold team medals. She is also the world's record holder for the Olympian with the most number of Olympic gold until Michael Phelps beat her record in 2012. She retired after the 1966 World Championship and became a full-time coach for the Soviet Union's national team until 1977. Her coaching career has led to Soviet's female gymnasts getting gold medals during the 1968, 1972, and 1976 Olympics. At the age of 82, she is currently living in Semenovskoye in Russia.