If you do a little googling on "most expensive ice cream," you'll find sundaes that come with gold spoons and crystal bowls. These items are what drive up the price, and it's not the actual ice cream you're paying for. The expensive offering at Three Twins Ice Cream, however, is all about the experience.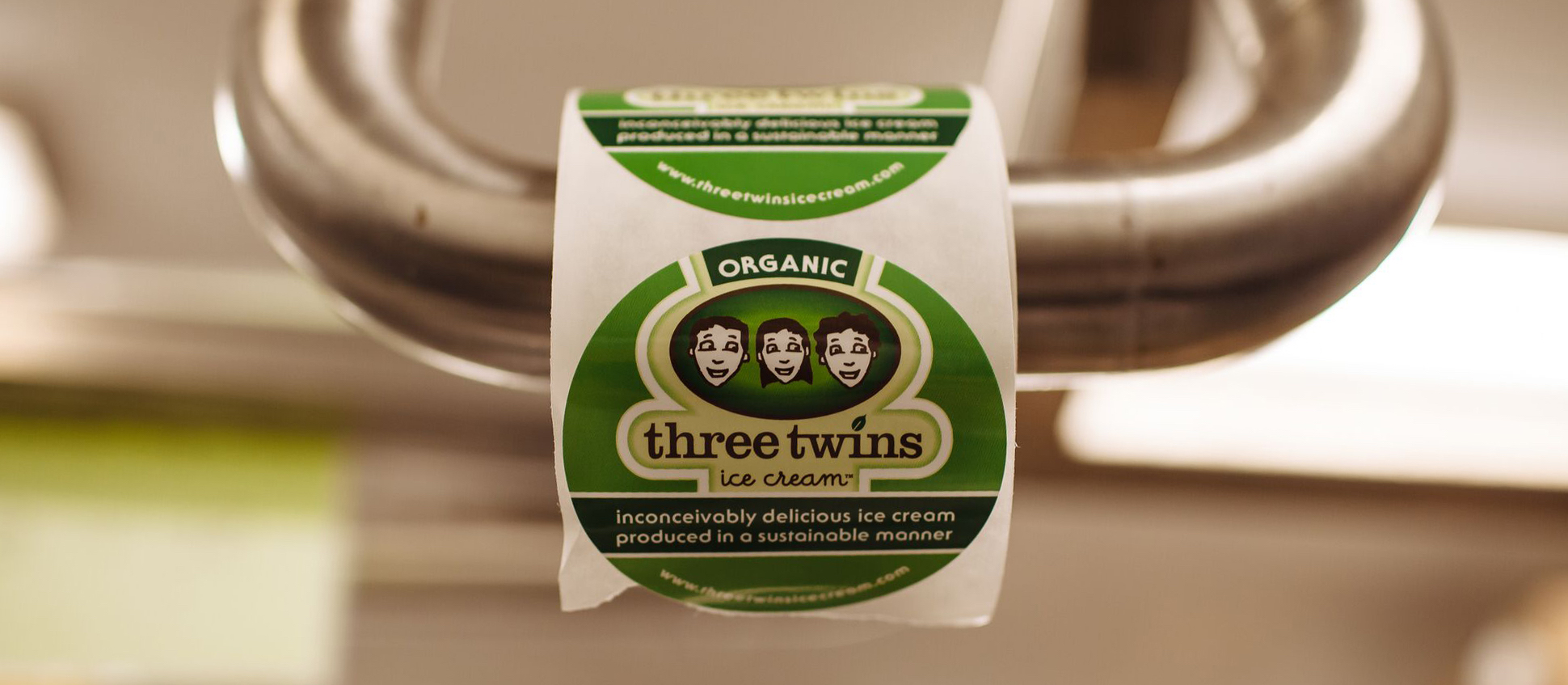 When you hand over the money to the California creamery, you fly First Class to Tanzania where you check into a high-end resort, which is also included in your ice-cream purchase. The Three Twins founder himself, Neal Gottlieb, accompanies you to the peak of Mt. Kilimanjaro, where he hand-churns your ice cream using glacial ice. For the price of your ticket, resort, climb, and as much ice cream as you want, you'll be paying $60,000. For an extra $25k, you can bring a friend or spouse.  
  Gottlieb is all about drawing awareness to climate issues, which is why $10,000 of the ice cream's cost will go back to an African environmental non-profit. Gottlieb also hopes the project will draw attention to the glaciers disappearing around the world. Estimates say that in 10-15 years, Mt. Kilimanjaro's will be gone completely. Eating ice cream prepared from these glaciers could make the buyer one of the few in the world with the privilege. As of August of 2018, no one has taken Gottlieb up on his deal, despite the fact it's been around since at least 2008.
If $60,000 is too much for you, you can also try the Three Twins' $3,333 ice cream treat at their store. It consists of a banana split made from syrups rendered from three rare dessert wines – a Chateau D'Yquem, a German Trockenbeernausiese, and a 1960's vintage port. You gobble up the dessert with an 1850's spoon and enjoy a live cello performance, if you give Three Twins a day's notice. ⅓ of the sundae's price goes to a local land trust.