For the audience of Madame Tsubaki's nightclub in 1943 Manila, they probably thought they were taking a break from the world to have a drink and partake in some iconic American tunes to take their minds off the war and an occupied Manila. But what they didn't know was that the owner/singer was doing far more than providing entertainment for the Japanese invaders. The American Madame Tsubaki kept up a busy lifestyle that went unnoticed amid her sets as she would dabble in the far greater business of spy work. Read on to learn more about Tsubaki's unorthodox tale during World War II.
Let's set the stage here. It's 1941. Japan had launched a surprise attack on Pearl Harbor during the events of December 7th. One day later, Japan launches an offensive on the Philippines. By May 8, 1942, the Americans and the Filipinos had surrendered in this area. What followed was a three-year occupation of Japanese forces that invaded the islands with a hostile nature, intending to firmly plant their feet on these lands. The Japanese would not surrender these lands until August 1945.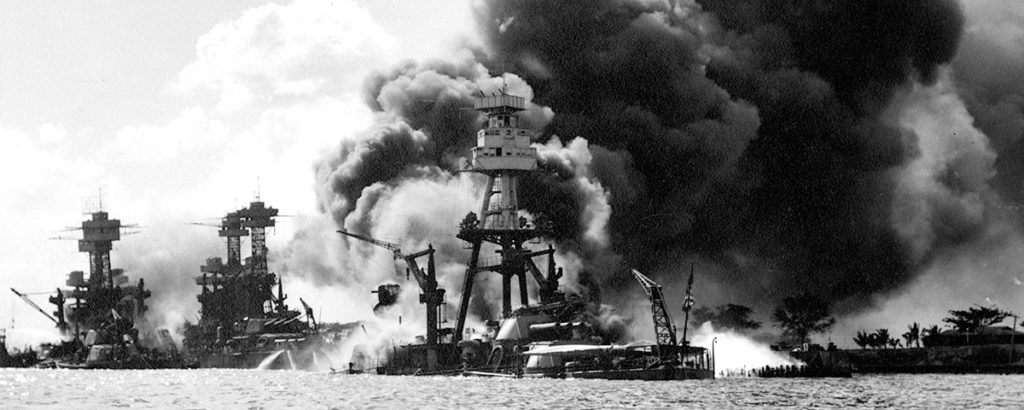 Among the many American civilians caught up in the conflict of the Philippines was Claire Fuentes. But she would soon become the Madame Tsubaki who would run the nightclub we mentioned previously. But now we're getting ahead of ourselves. Let's pull back a bit to her hometown of Michigan, where she was born on December 7th, 1907 into the DeLaTaste family. Claire's mother would remarry to be known as Jesse Snyder and so Claire would come to be own as Claire Snyder.