College is supposed to be a place of learning. During your college years, you probably worried only about getting passing grades in your classes, completing your graduation requirements, and finding something exciting to do on a Friday night. With a focus on academics and dorm rooms, nothing really exciting happens at colleges — unless a huge, shocking scandal breaks, that is.
And scandals at American colleges and universities are surprisingly common. Some of the best-known universities of the Ivy League, the biggest names in college sports, and renowned schools with prestigious graduates are actually recognized more for their scandals than their students' successes.
While colleges might seem like uneventful places for education, the number — and scope — of their scandals will shock you. From sexual harassment lawsuits to cheating in the classroom to fudging admissions statistics, these are the biggest scandals that have rocked prominent colleges and universities.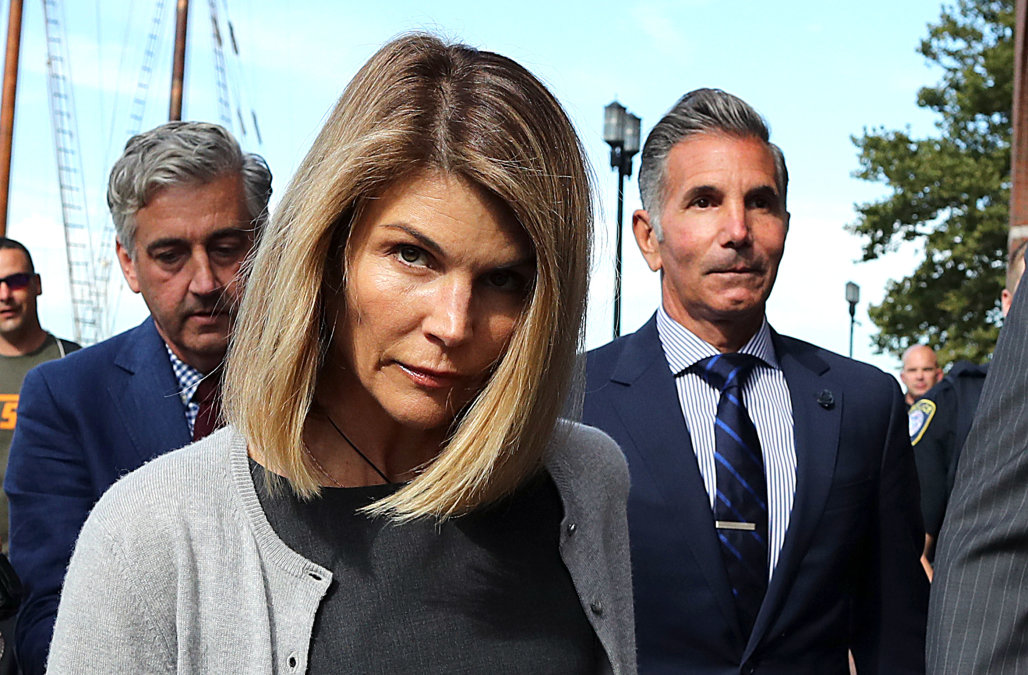 Operation Varsity Blues: The 2019 College Admissions Scandal
The biggest scandal in American history broke in the spring of 2019. Right as thousands of students were getting their acceptance letters and preparing to pick their future college, the federal government announced that 8 universities, 10 coaches, and a whole ring of parents were involved in Operation Varsity Blues.
And this incredibly corrupt group ran a multi-year scheme to get high school students into prestigious colleges. Parents bribed college coaches and school officials to get their children accepted as athletes. Others paid adults to cheat on their children's standardized tests — or, even worse, to change their answers once the test was complete.
Even celebrities were involved in this huge national scandal. Both wealthy families and well-known figures like Lori Laughlin and Felicity Huffman had relied on this corruption to get their kids into big-name universities like USC and Stanford, even though they certainly didn't deserve admission.
USC's George Tyndall Scandal
Before USC was involved in Operation Varsity Blues, the university was handling a massive scandal on its own. In 2018, George Tyndall, an on-campus gynecologist who regularly saw undergraduate and graduate students, was accused of sexually abusing his patients. Tyndall wasn't facing just a single case of abuse — as the shocking, horrifying story broke, the world learned this shady doctor had abused hundreds of young patients.
Apparently, USC had been keeping complaints about Tyndall's behavior under wraps since students filed their first complaints in the 1990s. The doctor continued seeing students as patients and continued abusing them. And it wasn't until news of this undercover scandal began leaking out to the public that USC's administration had Tyndall retire.
With nearly two decades worth of complaints and no action on USC's behalf, the tenure of George Tyndall turned into one of the biggest scandals on any college campus. It even forced USC's longtime president to step down.