Okay, we've been trying to cover all the news coming out of Disney for their projected future of film and television since D23 ended. There's just so much to cover. Star Wars made some surprising headlines about the future after the latest trilogy comes to an end this fall. Marvel unleashed a salvo of new titles. Disney's animation and live-action division is gearing up for the next two years. And so on.
With that in mind, here is a complete list of all the big announcements from D23.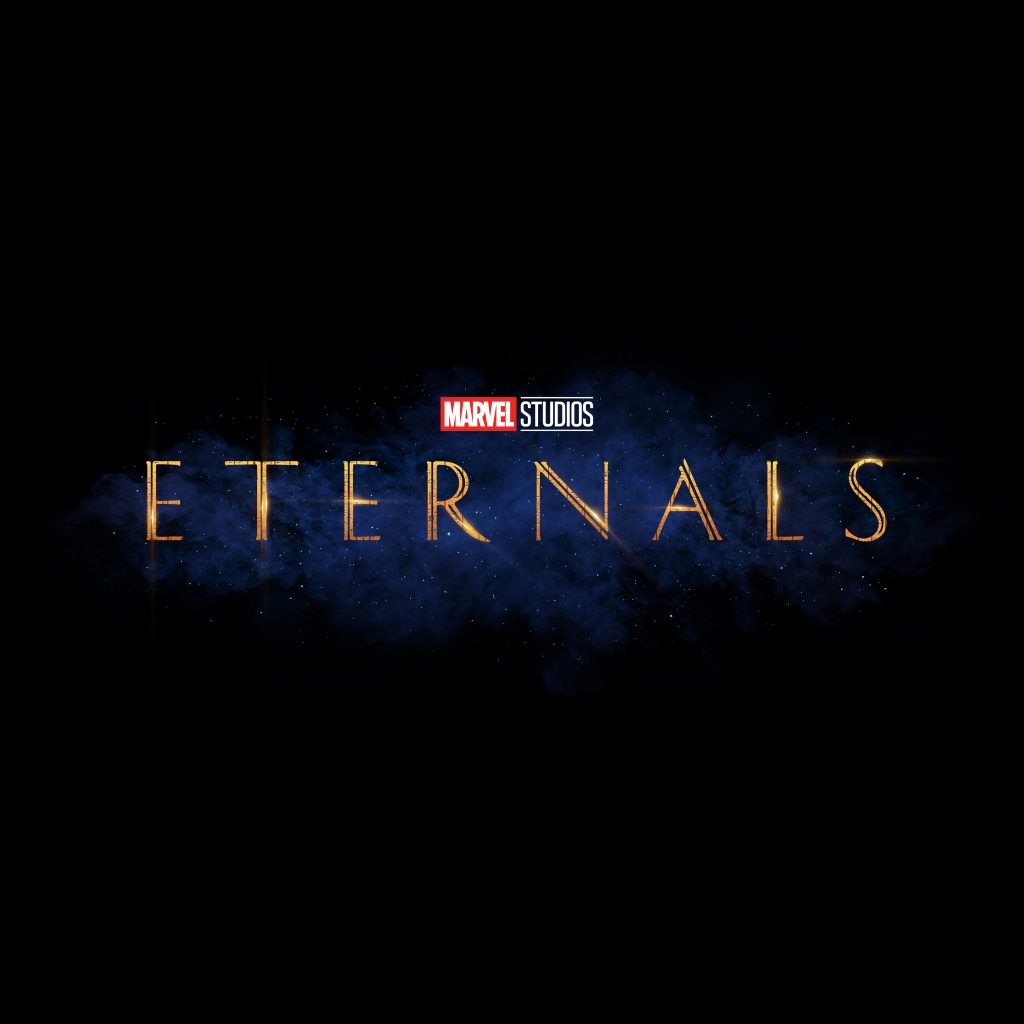 Kit Harington to play Black Knight in Marvel's "The Eternals."
"Black Panther 2" is coming May 2022 to theaters.
"She Hulk" show is coming to Disney+.
"Game of Thrones" director Matt Shakman will be taking on the duties of directing "WandaVision," a series that will feature the adventures of Wanda and Vision, with Thor and Ant-Man characters set to make cameos.
"Falcon and the Winter Soldier" will have the return of Emily VanCamp as Sharon Carter and have Wyatt Russell play US Agent John Walker.
"Moon Knight" series announced, based on the Marvel Comics superhero.
First bit of footage from the animated Marvel series "What If?" featured Peggy Carter as Captain America.
Kate Herron will direct the "Loki" series on Disney+.
"Ms. Marvel" series coming to Disney+ with Kamala Khan.
"Black Widow" poster revealed.
A new teaser was revealed for "Star Wars: The Rise of Skywalker."
Ewan McGregor is still on for once more playing Obi-Wan Kenobi in a new Star Wars series.
Jet Troopers will be present in "The Rise of Skywalker."
A first look at Cruella de Vil in the live-action "101 Dalmations" was revealed and shes looks fashionably stunning.
First footage from the live-action "Mulan" was revealed.
"Jungle Cruise," a movie based on the Disney attraction, was showcased in an amusing trailer.
"One Day at Disney" is a new show that will follow around people at Disney around the world.
"Noelle" will be a holiday special starring Anna Kendrick and Bill Hader.
Jeff Goldblum getting his own reality show of exploring many hobbies.
"Encore," reality series about high school musicals with Kristen Bell will be coming soon.
"Lady and the Tramp" movie is still a thing coming to Disney+.
"Frozen 2" footage revealed some juicy secrets about the mystery of the upcoming sequel.
Disney's "Raya and the Last Dragon" reveals its Southeast Asia influence in concept art.
Pixar's "Soul" will have a jazz edge.
Pixar's "Onward" featured new footage with the voices of Chris Pratt and Tom Holland in this fantasy adventure.