It pays to be in show business, and this most definitely does not exclude TV hosts and news anchors.  These television hosts are some of the richest people on the planet, and you won't believe how much these celebs bank per episode and per year in exchange for a few hours per day of work.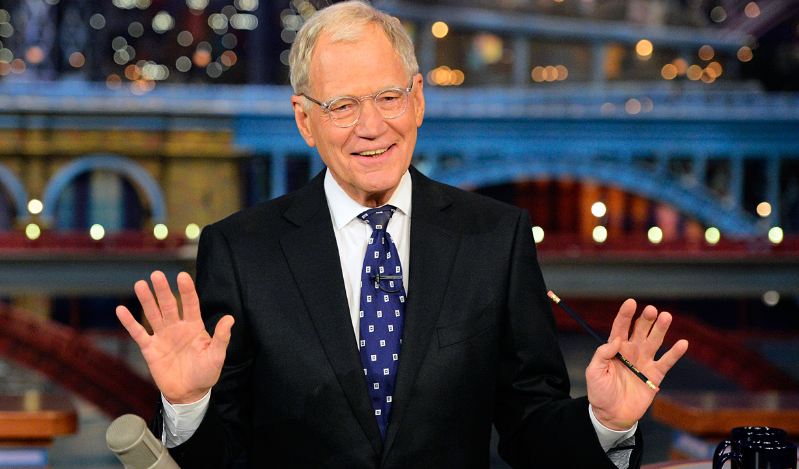 Click Next Page to launch the rest of the gallery!
Regis Philbin – $150 Million
Regis Philbin is known as the iconic host of Who Wants to Be A Millionaire as well as Live! with Regis and Kelly. Philbin is one of the most memorable faces when it comes to television, making his $150 million net worth very well deserved. Game shows will never be the same!
Doctor Oz – $17 Million
Doctor Oz is coveted as the go-to guy for home remedies and tips on staying healthy, and his daytime hit The Doctor Oz Show has made this cardiothoracic surgeon a pretty penny. This host definitely has financial health on his side, and his estimated net worth is $17 million, earning roughly $4 million per year from his TV contract, book deals, and being a physician at a major NYC hospital.