If you asked most teens, they would scoff at the idea of taking their mom to their senior prom, and those are the polite teens. But Joe Moreno isn't your typical teen, as he happily invited his mother to be his date to his prom.
When he was in middle school, Joe, a senior at Collegiate High School in Corpus Christi, Texas, promised to take his mom to the prom, knowing she missed her own prom. Last weekend, Joe followed through on that promise.
"I have always wanted to take my mother to prom ever since I first found out what prom was," Joe explains. "My mother had me at the age of 17, (so) she decided to drop out of high school. I decided that I would give my mom the one night she never experienced because of her sacrifice."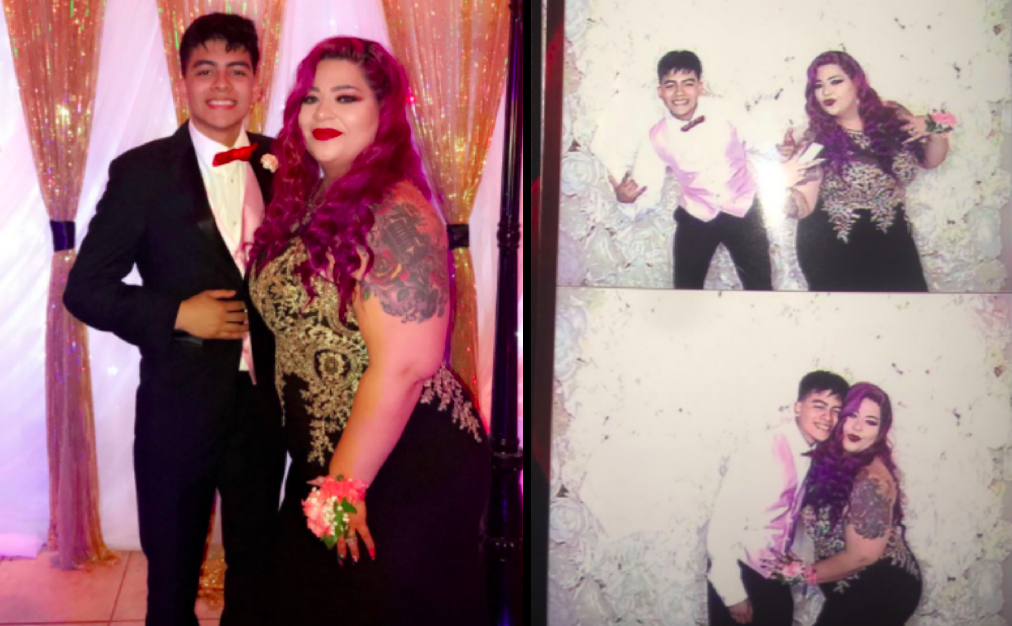 Joe says he had to get special permission from the school to bring his mom, but as soon as he explained his reasons, school administrators were on board. He says his friends were also supportive, albeit a little puzzled, of having his mom come as his date.
"My mom was really emotional and loved how I did that for her," says Joe. "My classmates loved the idea."
Joe says he has no regrets about turning his mom into his prom date. After all the sacrifices she made for him and his two siblings, he says it was the least he could do to say thank you.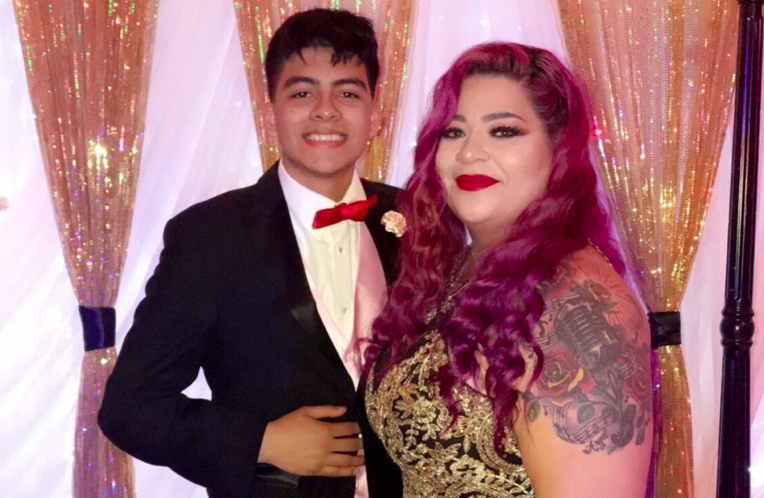 As it turns out, the rest of the world took notice of Joe's unselfish gesture. A tweet that included a couple of pictures of Joe and his mom at the prom has received over 160,000 likes and over 25,000 retweets.
There are also countless replies praising Joe, who said his mom was "shocked" at all the attention. Of course, Joe's mom was also grateful for finally having a real prom experience.
"It felt really special to give her that experience she never had," Joe said of his prom experience. "Just being there with my mom and creating that everlasting memory was truly worth it."
[Images via Twitter]