Christmas music is officially allowed (now that Thanksgiving is over), so many of our radios are bursting with holiday cheer. You are probably familiar with the classics, but do you know the stories behind them?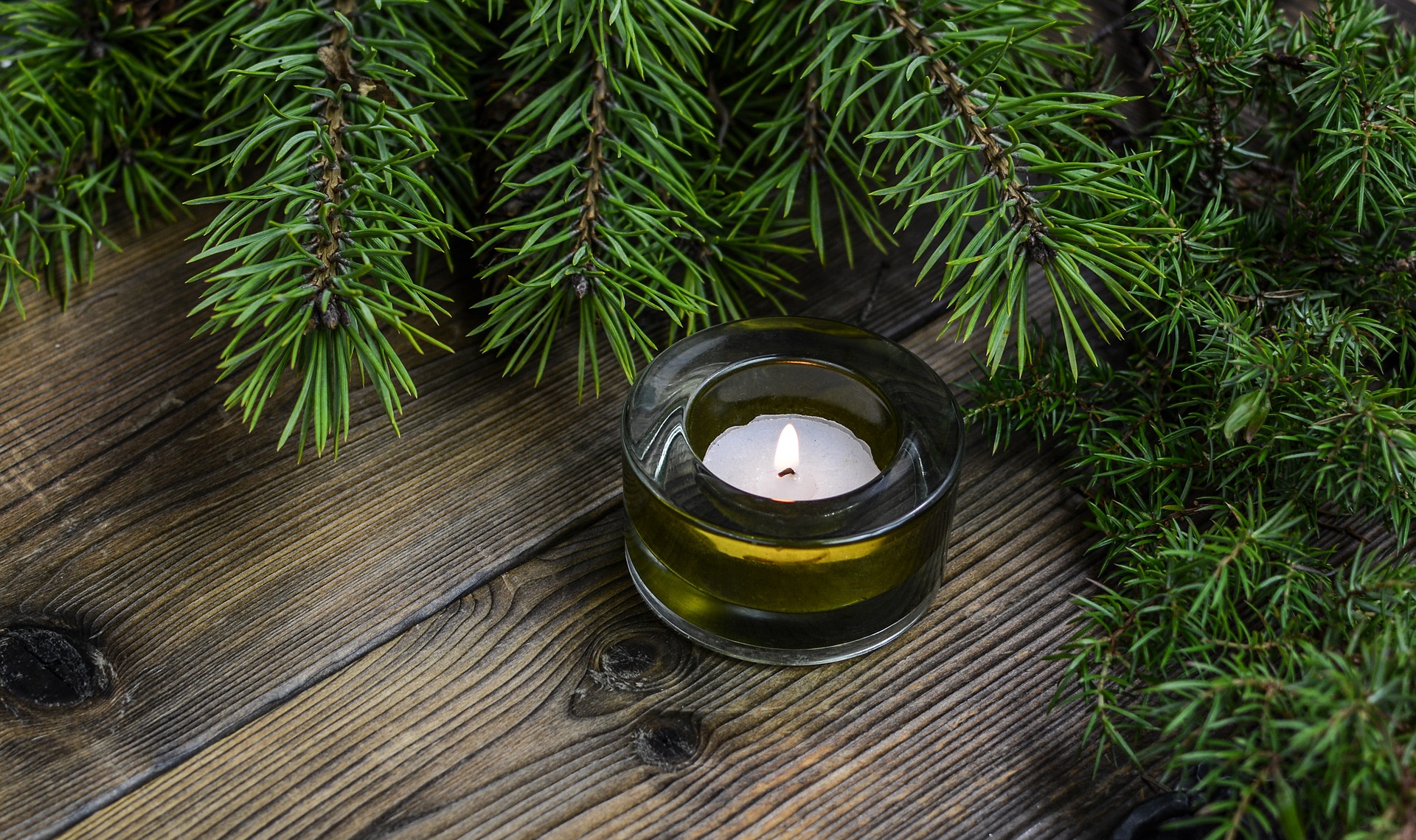 Silent Night
One of the oldest religious carols you'll still hear recorded again and again, there are two stories associated with the tune. The legend is that an Austrian priest needed music for his poem quickly, because his church organ was broken. He asked composer Franz Gruber to write a tune that didn't need an organ.  However, the true story is that the priest wasn't in a hurry; two years after writing the "Silent Night" words, he asked Gruber to write guitar music. They performed the song in 1818 on Christmas Eve, and the words were translated from German to English in 1858.
White Christmas
Irving Berlin was staying a friend's house in California, and one morning, he looked out the window and saw snow. He wrote the song "White Christmas," which Bing Crosby performed in the movie Holiday Inn. It won the Academy Award for Best Song in 1942. That means when Bing Crosby sang it again in the movie White Christmas, it was already known by audiences as a beloved holiday tune.


I'll be Home For Christmas
Bing Crosby, one of the kings of Christmas music, recorded this song in 1943. It struck an especially emotional note with soldiers serving in WWII and it became the most requested song at Christmas U.S.O shows.  Oddly enough, there's another completely different poem and song with the same name released in 1942, but the version written by Walter Kent and Kim Gannon a year later is the one people remember.
The Christmas Song
To escape the agonizing heat of summer, Bob Wells and Mel Torme wrote a song about Christmas in just 40 minutes. What song? "The Christmas Song (Chestnuts Roasting On An Open Fire)," which Nat King Cole recorded in 1946. However, it wasn't until a few years later when Cole re-recorded the song with a string section that it became a hit. In 1961, he recorded it again with an orchestra, and that's the version you're most likely to hear.