As Halloween nears, the desire for scary movies will rise. And while many will fire up their streaming devices and subscription services for a home dose of a chilled spine, some may want to venture out and find something new. In the past, there has generally been a lack of compelling and interesting horror film in the theater come the Halloween season. But not this year. The fall of 2018 has given us plenty of new and scary films to be worthy of the season. Take a gander at what the theater has to offer this Halloween.
Halloween (2018)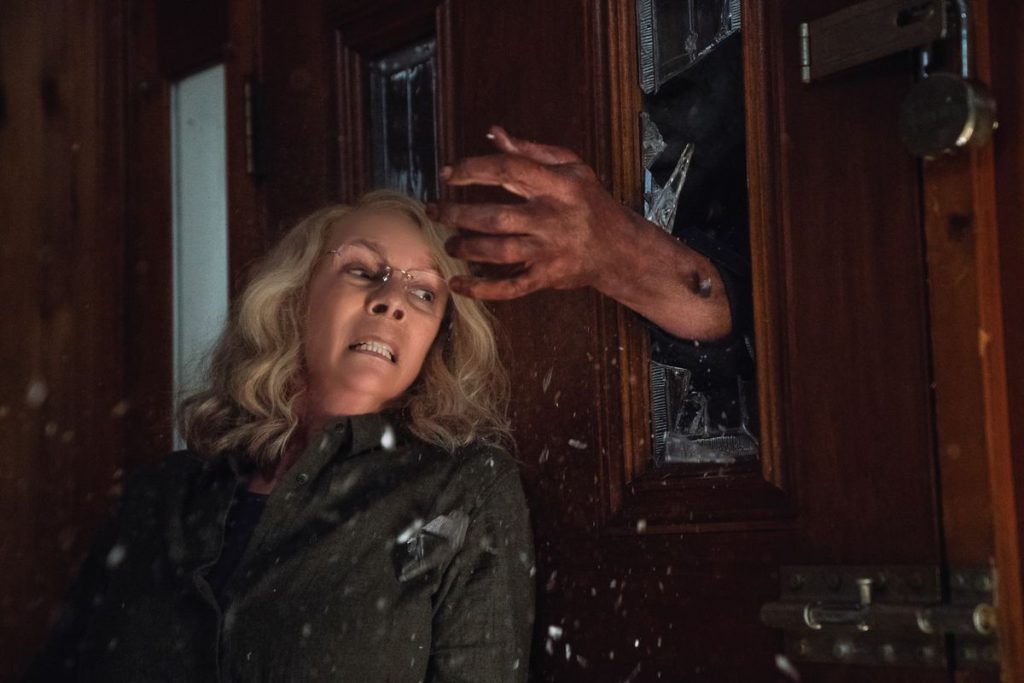 An obvious choice but one very much deserving of taking in a show. David Gordon Green's new take on the Halloween franchise, despite acting as a direct sequel to the 1970s original, is a wonderfully faithful throwback of classic slasher cinema. Michael Myers feels terrifying as the killer on the lose, dressed in mechanic's rags, concealed in a dirty mask, silent in his assaults, and armed with whatever he can kind in suburban neighborhoods. Jamie Lee Curtis is also a pleasure to watch as the veteran scream queen that is more than prepared for Michael's big return. Excellent choice for those who dug classic slashers, especially with a fantastic score by John Carpenter.
Goosebumps 2: Haunted Halloween
A solid choice for family entertainment, the Goosebumps sequel, based on the classic scary books by R.L. Stine, is a great choice for kid-sized frights. Though essentially a rehash of the 2015 Goosebumps movie and featuring a lesser appearance by Jack Black in the role of Stine, there's some smiles and widened eyes to be had from these familiar treats of terror that are not quite as stale.
The House With A Clock In Its Walls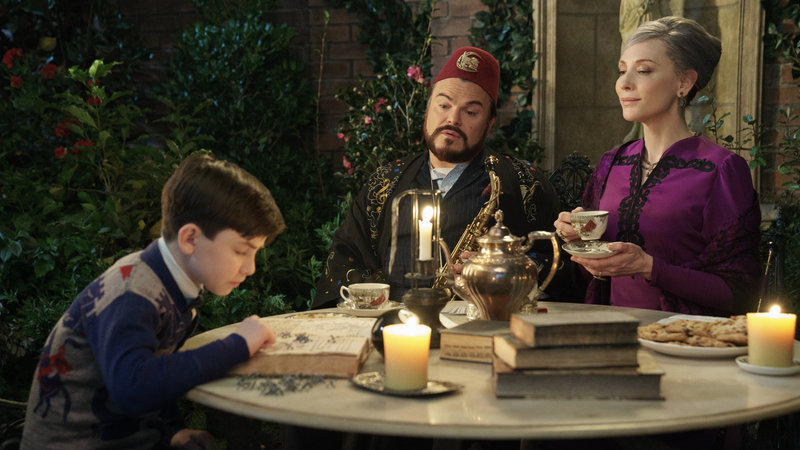 If you need a better fix of Jack Black, consider this charming and modestly scary adventure picture. Black plays a warlock who schools is new resident nephew on the art of magic and teach him why it's a bad idea to raise the dead. Of course, the kid will find out the hard way. Worth watching if nothing else than to watch Cate Blanchett playing a witch wielding a wand like a shotgun to explode pumpkins.
Suspiria (special Halloween screenings)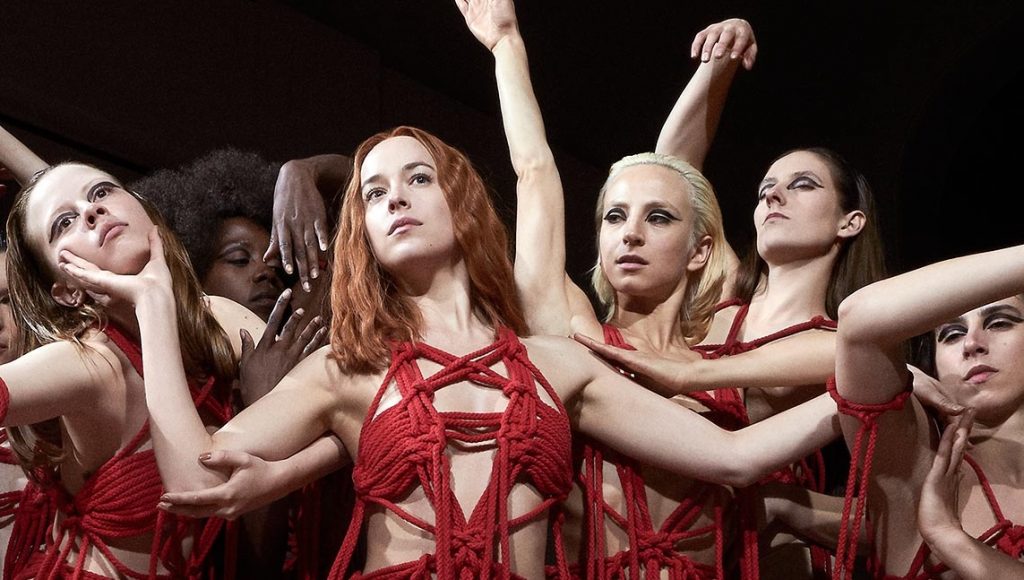 If you believe yourself to be a jaded horror viewer and want something truly terrifying, artful, and creepy, consider Luca Guadagnino's remake of Suspiria. The film takes place in 1970s Berlin where a girls' dance academy turns out to be a breeding ground for witches and accommodate their rituals. Featuring a fearful atmosphere, dizzying editing, and some of the most vicious violence you'll see all year, Suspiria is a richly nightmarish experience. Horror buffs only.