#22 – Savannah Guthrie ($2 million)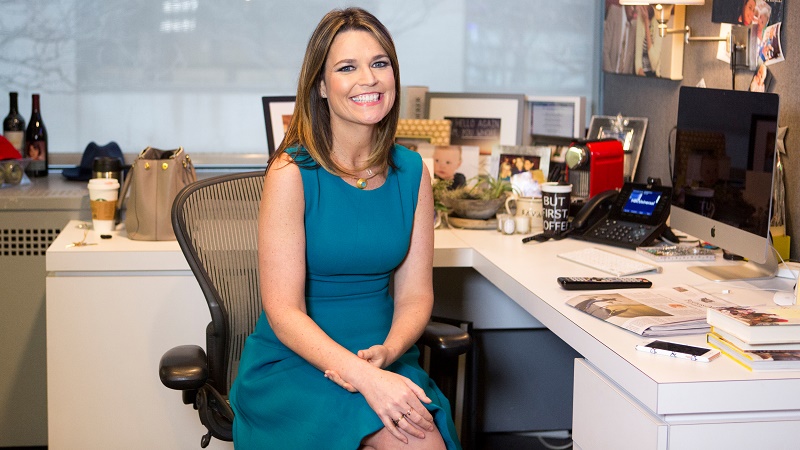 Savannah Guthrie is an Australian-born journalist as well as an attorney. She joined NBC News back in 2007 and became the correspondent and legal analyst of the show while usually reporting high-profile trials in the country. She also became a White House correspondent between the years 2008 and 2011 before becoming a co-anchor for MCNBC's The Daily Rundown from 2010 and 2011. She became a co-anchor on The Today's Show alongside Natalie Morales, Matt Lauer, and Al Roker. Currently, her net worth is at $2 million.
#21 – Tamron Hall ($2 million)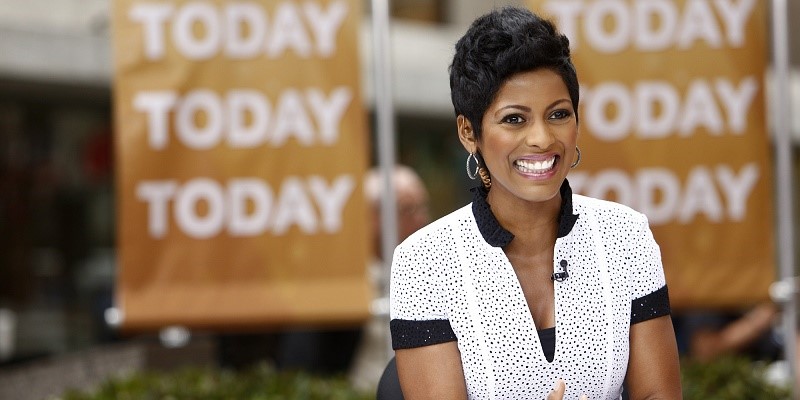 Tamron Hall is a correspondent for NBC News. She also works as a host for MSNBC's NewsNation With Tamron Hall as well as co-anchors of Today's Take. She also works as a substitute anchor for the Orange Room. Aside from her job as an NBC correspondent, she also hosts the Deadline: Crime aired on the Investigation Discovery channel. While she has a lot of engagements, she first achieved popularity after substituting for anchor Keith Olbermann on Countdown with Keith Olbermann. Today, she is worth $2 million.
#20 – Elizabeth Vargas ($3 million)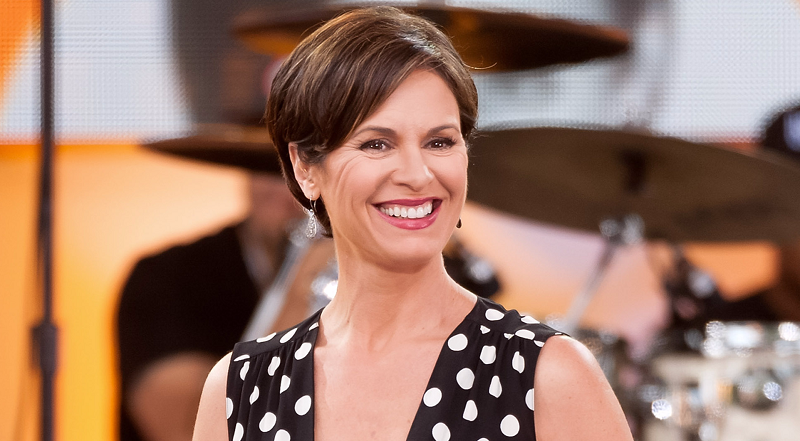 Elizabeth Vargas is the anchor of ABC's 20/20. This program is a TV newsmagazine airing most of ABC News' specials. But before being an anchor for the 20/20, she worked as an anchor on the program World News Tonight. Her humble beginnings started at WBBM-TV, which is an affiliate of CBS in Chicago. While working for WBBM-TV, the senior vice president of ABC Phyllis McGrady mentioned that Elizabeth Vargas was one of the most flexible talents that he has ever worked with. This catapulted her career as an anchor for 20/20. She is currently worth $3 million.