For over half a century, male anchors have always dominated the television and radio airwaves. Female anchors during the earlier days in broadcast news were virtually non-existent.  But thanks to the progresses in culture, media and overall changing views about gender equality, there are now many female anchors who are delivering us our daily news.  In fact, women anchors have officially taken over in terms of time on air: 52% of stories are now delivered by women anchors!  Get ready to be blown away by the eye-popping salaries these 24 news goddesses demand.  Click below to see the list!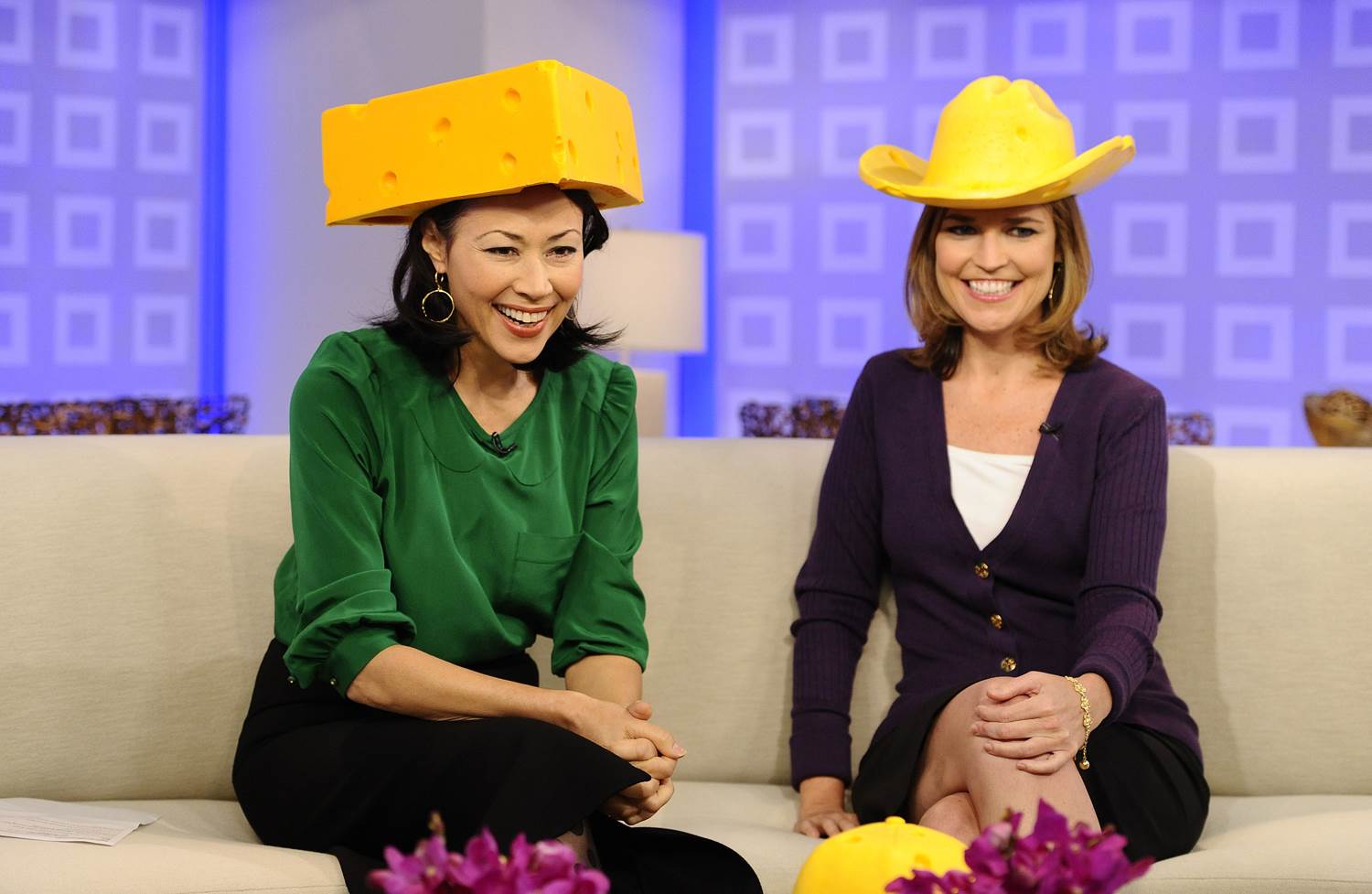 #24 – Brooke Baldwin ($1.3 million)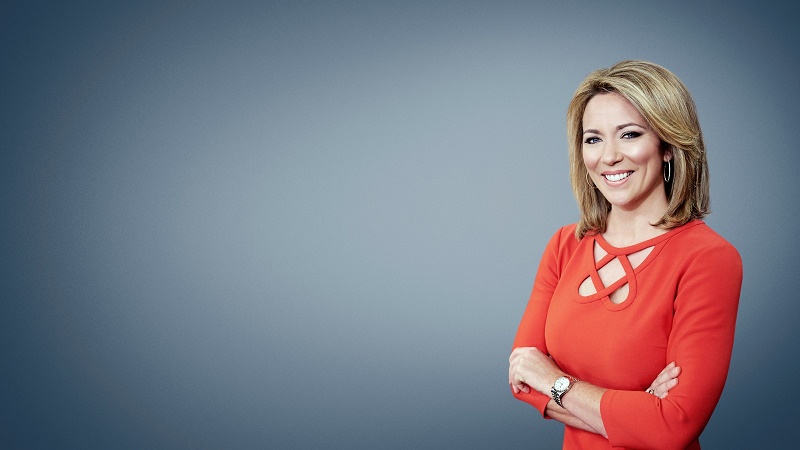 Currently working for CNN since 2008, Brooke Baldwin hosts the CNN Newsroom with Brooke Baldwin aired from 2 pm to 4 pm (ET). She started her career by working at the WVIR-TV in Virginia in 2001. Later, she became a morning anchor at WOWK-TV. She joined WTTG in Washington before worked for CNN Atlanta. Aside from being an anchor, she also hosts many events including the New Year's Eve Live with Anderson Cooper and Kathy Griffin. Today, her net worth is at $1.3 million thus making her worthy to be on this list.
#23 – Amy Robach ($1.4 million)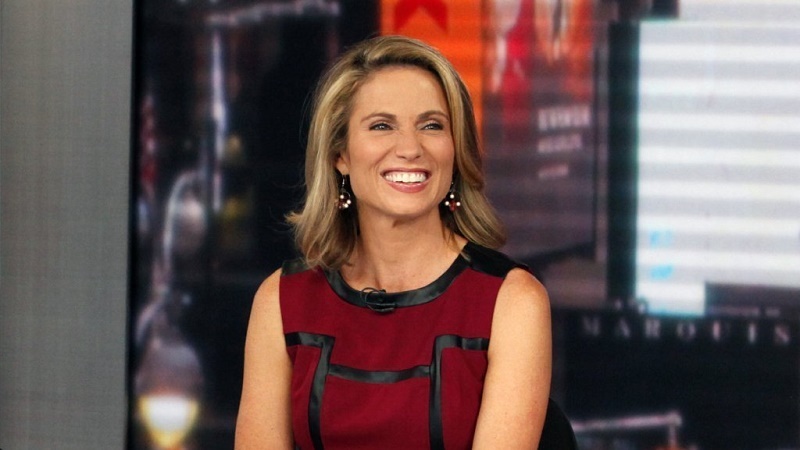 At her forties, Amy Robach is working as the News Anchor for ABC's Good Morning America. But before she became an anchor, she was the 4th runner-up during the Miss Georgia pageant in 1994. She worked first at the WTTG in Washington before she was signed up with NBC News in 2003. While working at NBC, she anchored for two hours every morning for Good Morning America before she was named as co-anchor for NBC's weekend show Today. Her net worth is $1.4million dollars thus she deserves to be on this list.