Everyone can take great photos but not everyone is lucky enough to capture mind-blowing photos that will make on-lookers marvel, scratch their heads and go "hmmmmm….".  The thing is that a picture can say a thousand words, but a photo is more special if it involves perfect timing and a whole lot of luck!  And when you combine luck and timing on your photos, you will get the most insane, unbelievable yet the coolest pictures you won't believe are real!  No Photoshopping here, just good timing, good luck, and some fast-snapping DSLR cameras that don't miss a moment!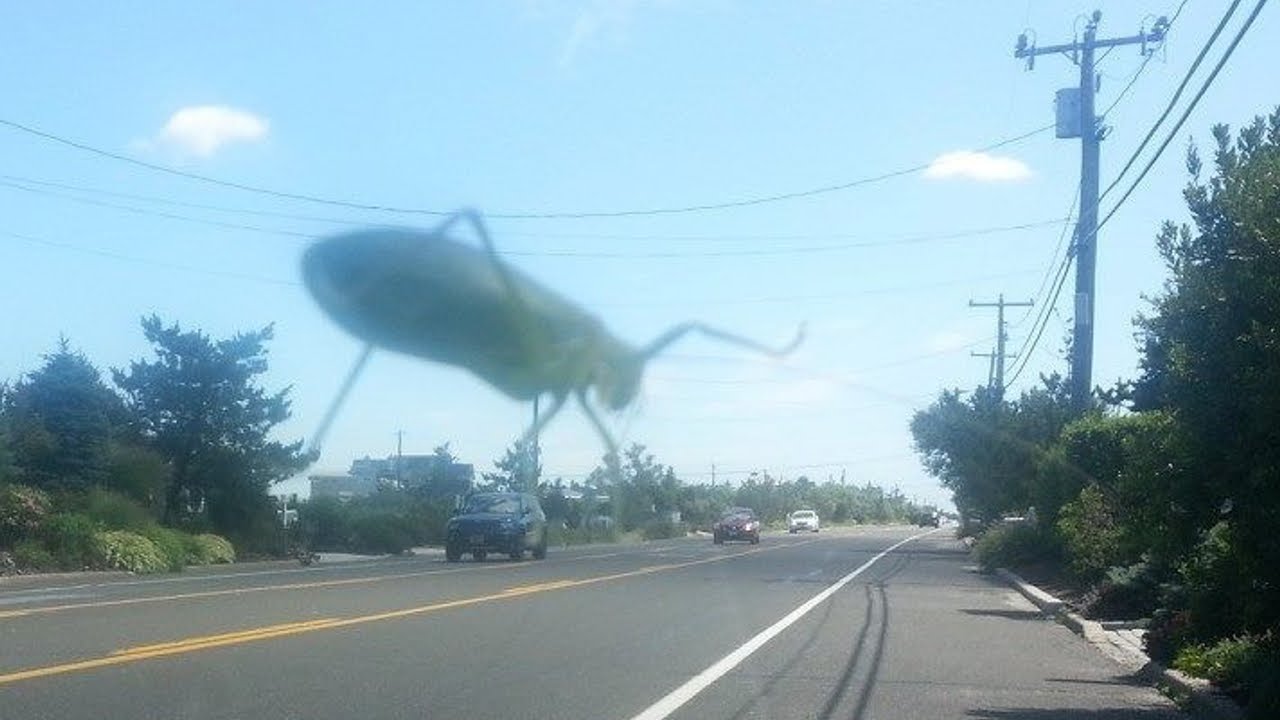 Now that's a real merman!
Clearly, the photo is taken at the right moment when the fish is in front of the diver thus making you think that maybe mermen do exist! But really, this is just a picture of a fish photobombing the driver but what makes it super special is that the fish seems to know what it is doing. It is looking at the camera and also expanding its fins just like the diver. Well, this fish got its 30 seconds of fame as this photo became viral online a few years ago!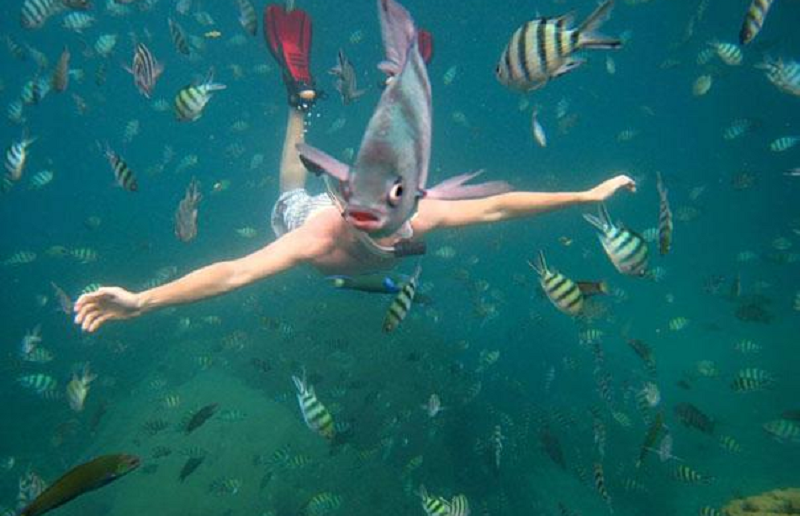 The sixth Olympic ring
There are only five interlaced Olympic rings that are colored blue, yellow, black, green, and red. These five rings represent the five continents of the world that are united by the Olympic spirit. This photo was captured at the right place and time as the sixth additional ring is actually the rising full moon. But even if we know that the sixth ring was just the moon, it looks mesmerizing and perfectly in tune with the rest of the Olympic rings as it also has the same size as the rings. This photo was taken somewhere in Europe.