Did you know that if you bought $100 USD worth of Bitcoin in 2010 you would be sitting on a $5,000,000 (yes, million) fortune.   Let that sink in.  Then keep reading.
The digital cryptocurrency Bitcoin was launched in 2008 and was the first of its kind. The idea of establishing a purely "decentralized" digital currency without a single administrator meant that it is easier for people to exchange or transfer money using a universal currency, thus by-passing the central banks and government.   In other words: think of bitcoin as virtual gold, with a finite supply and and exploding demand that is not touched by banks or government.
When it first started, the value of bitcoin was a fraction of 0.01.  In December 2017, the value of a single bitcoin reached as high as $19,500 USD (or roughly $15,000 Euros). This is the reason why those who invest in bitcoin have rapidly become millionaires (and even some billionaires).  So, who are these people?  Get ready for some surprising names and stories!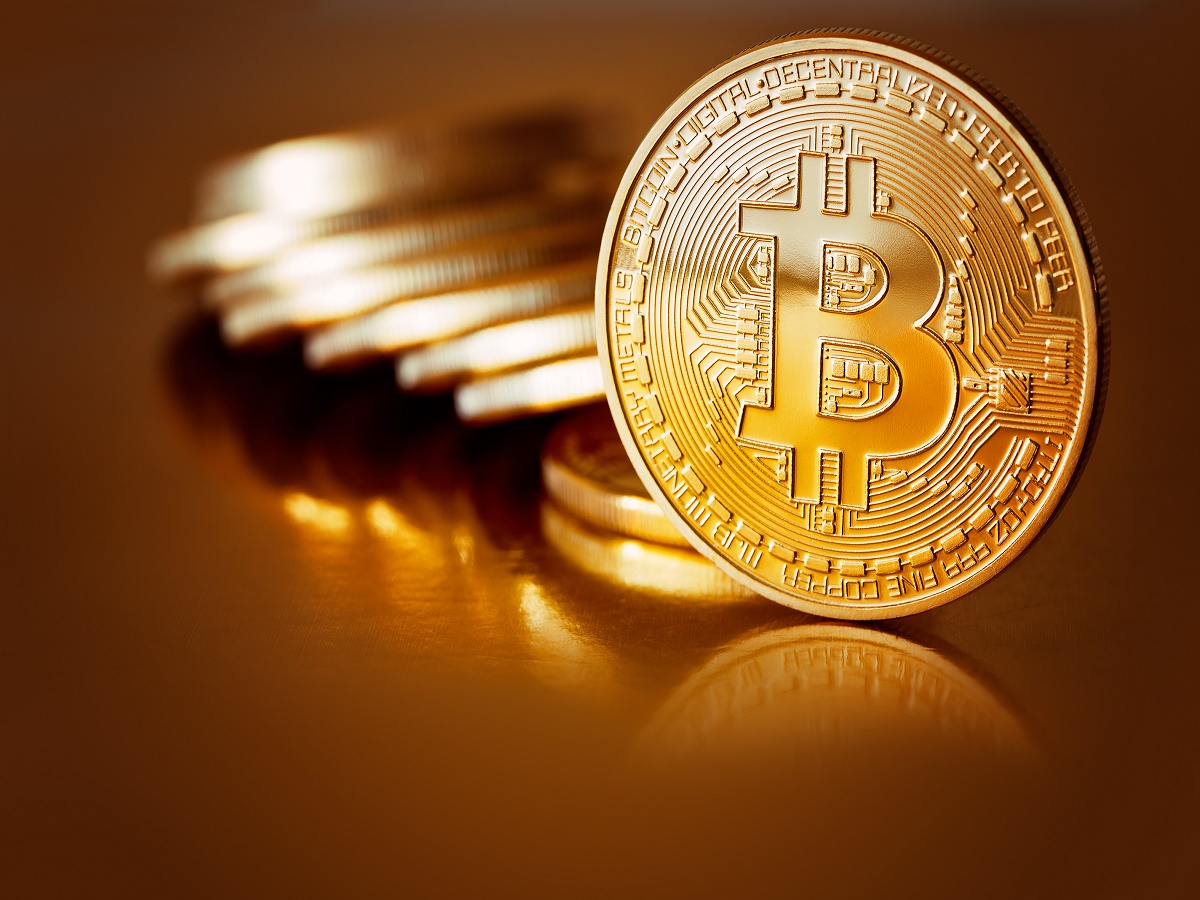 #16:  Erik Finman – $3.8 million USD
At a tender age of 18, Erik Finman is considered as the youngest bitcoin millionaire. He started investing in bitcoin in 2011 when the value was just $12 per coin. Through selling e-commerce goods and using the money to buy more bitcoins, he currently now has 403 bitcoins that is equivalent to around $3.8 million). But aside from bitcoin, he also has smaller investments in other types of cryptocurrencies such as Ethereum and lite coin. At such a young age, Erik Finman was able to turn his future. Who knows what great things are in store for him in the coming years? Wise move, kid. He definitely made his parents proud of him.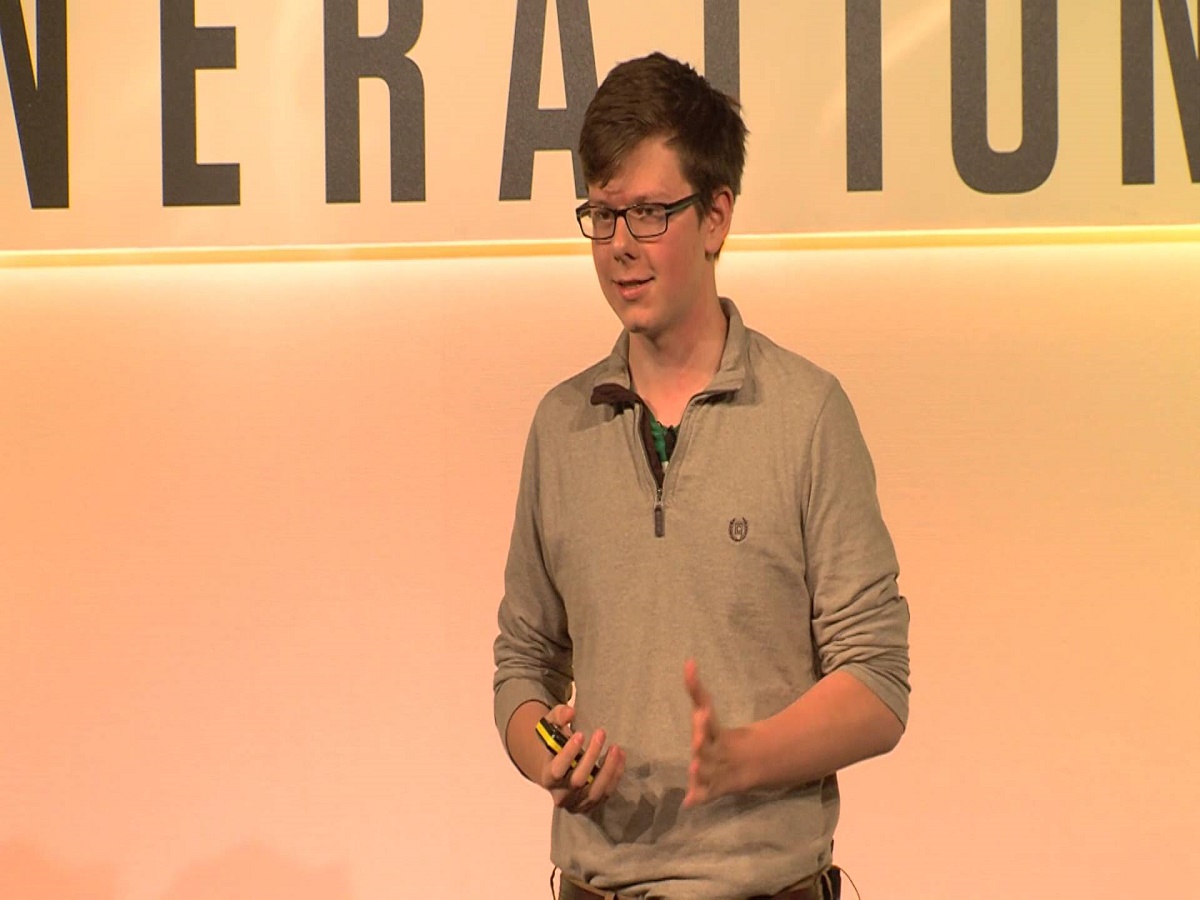 #15:  Gavin Andersen – $2 million
Gavin Anderson is a software developer who is deeply involved in the development of bitcoin. There were rumors that he was Satoshi Nakamoto himself, but this rumor hasn't been proven at all. He does have some correspondence with the original maker of bitcoin and developed products for the bitcoin market. Without him, the bitcoin market isn't what it is today. Gavin Andersen uses bitcoin in many of his transactions. He even donated more than 200,000 bitcoins to the Bitcoin Foundation. His estimated bitcoin wealth is $2 million.