Now that Halloween is over, some people are getting ready for Thanksgiving, and some people are getting ready for Christmas. Stores across the country are unveiling their holiday shopping displays and their holiday food and candy specials.
Candy canes have always been a Christmas staple, and they are also a candy without much controversy in the flavor department. Now, Oreo candy canes have arrived to change that. Yes, Oreo flavored candy canes are now a thing, and you can find them in your local superstore.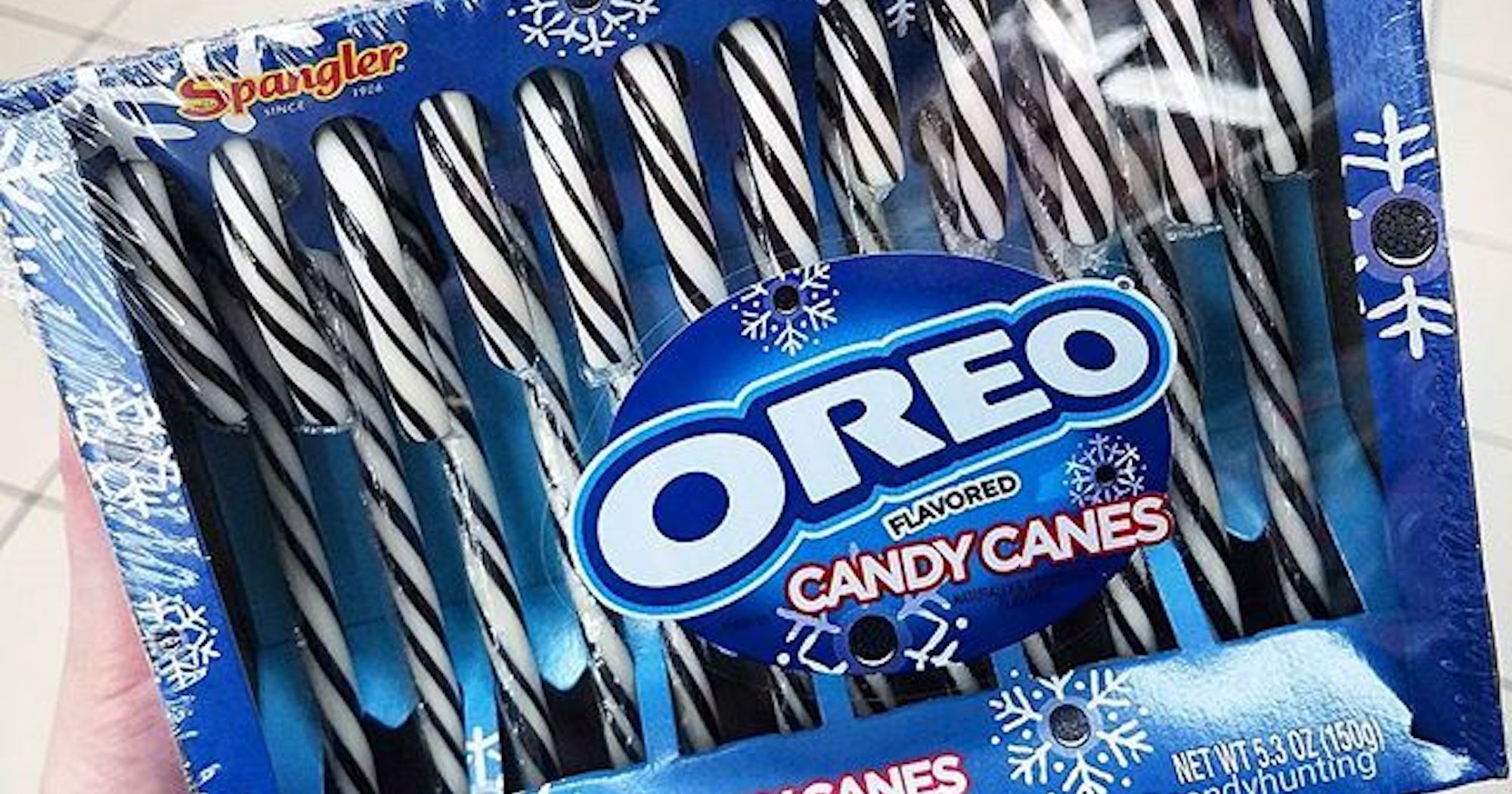 The popular cookies and cream cookie first unveiled their evolution into the world of candy canes back in 2017, although there was no major fuss at the time or any type of announcement that the product would return to shelves. However, shoppers have recently posted images of the Oreo flavored candy canes to social media, and the buzz is all positive.
Nabisco, the company that owns Oreo, has not released an official statement about the Oreo flavored candy canes or given any hint as to how the product came to be or how long they will be on store shelves. Right now, customers can buy them at Walmart, online at Amazon.com or Oreo lovers can buy them in bulk from Jet, although they are expected to sell out quickly!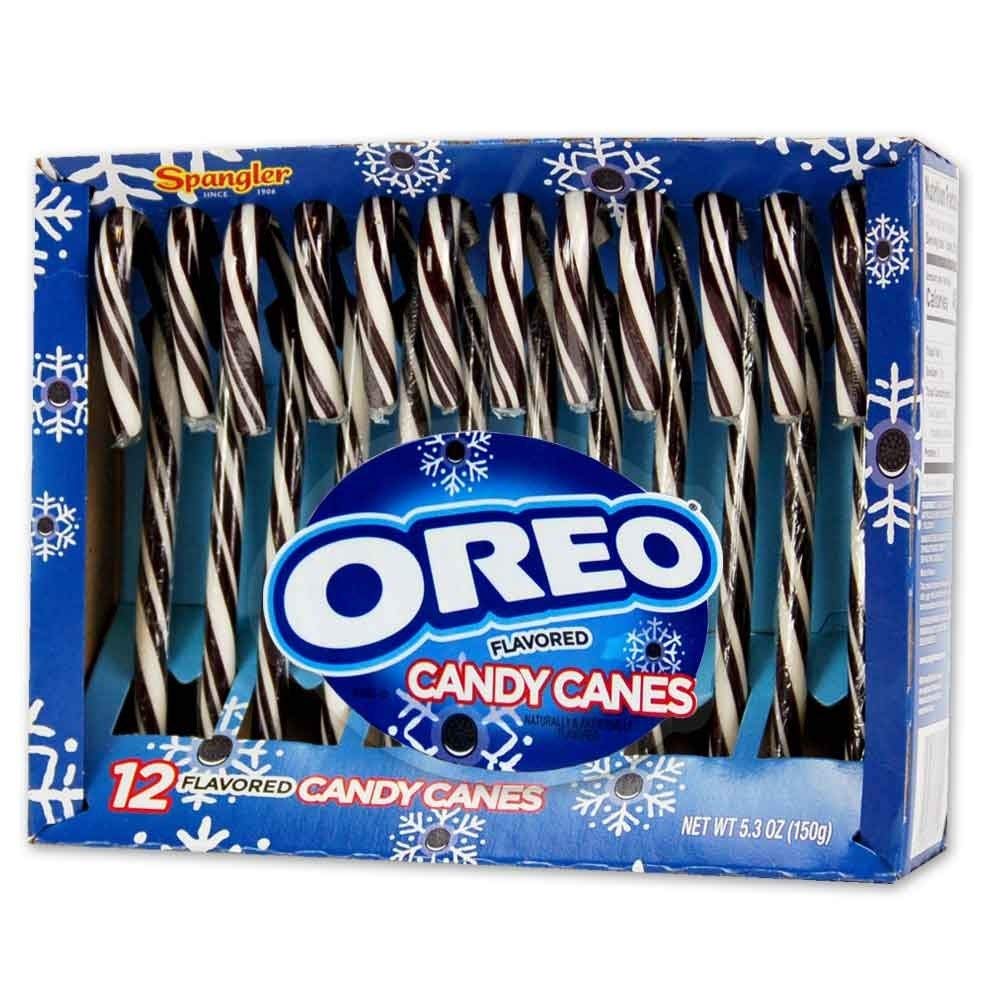 The new product is packaged like traditional candy canes, except the square cardboard box is blue with white snowflakes around it. Each package contains twelve candy canes, which are shaped like traditional candy canes as well. The new candy canes are a basic white color with both thick and thin black stripes running around them, instead of the regular red color.
They are cookies and cream flavor, although some consumers have reported that they just taste like chocolate. At nearly six dollars a box, Oreo lovers should be more than happy to try this new flavor and hang some black and white on the Christmas tree.