If you've been paying attention to the box office of the last few weeks, you may have noticed that Disney's live-action remake of "Aladdin" has been remaining firmly within the top 5 results for over a month. To date, "Aladdin" has made over $290 million domestically with the number still rising. Much like Disney's Marvel productions, it's looking as though Disney's live-action remakes are going to be bunching up against each other with a new contender only weeks away.
Jon Favreau's "The Lion King," the live-action retooling of Disney's classic animated film about a lion's rise to royalty in Africa, is looking to be another big blockbuster in the continuing success in this format of films. A report from Variety is finding that the early numbers are showing the film may gross $150 million upon its debut, making it one of the few films of this year to open with a gross in the triple million digits.
Could the numbers be off? Very possible, especially with how off speculations have been this year for other expected blockbusters underperforming, such as "Godzilla: King of the Monsters" and "Men in Black: International." But given the data of early ticket sales as well as the prolific nature of Disney's other live-action remakes gaining significant ground at the box office from the nostalgia, it's a safe bet to assume that at the very least the film will make $100 million, considering "Aladdin" came fairly close to those opening numbers.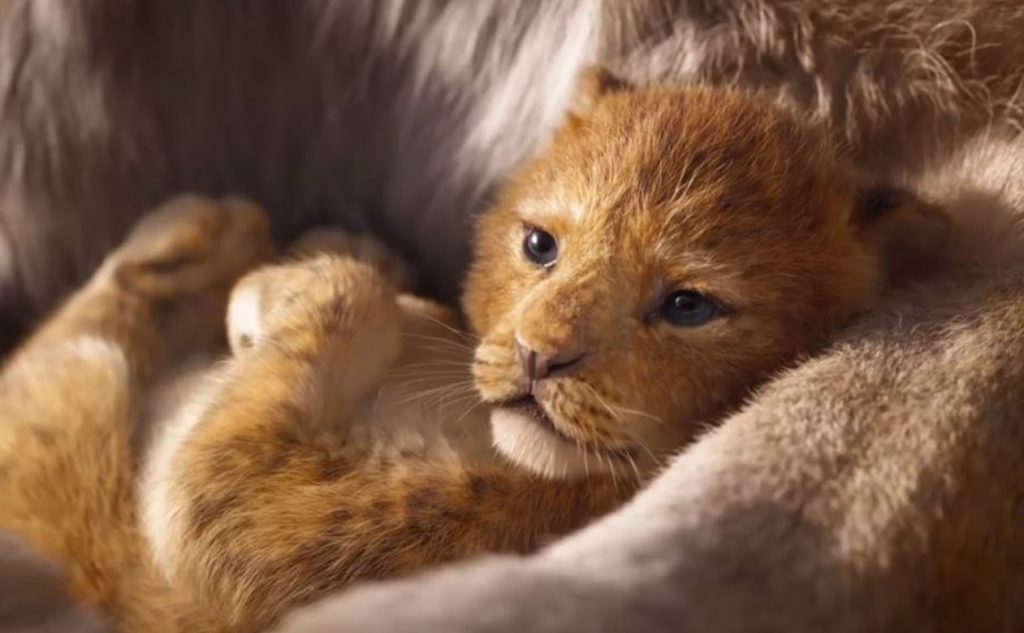 The new "Lion King" will feature computer-animated animals that will feature a voice cast including Donald Glover as Simba, Beyonce as Nala, Chiwetel Ejiofor as Scar, John Oliver as Zazu, Billy Eichner as Timon, Seth Rogen as Pumbaa, James Earl Jones as Mufasa, Alfre Woodard as Sarabi, and John Kani as Rafiki.
"The Lion King" will hit theaters July 19th, 2019.