Last year, we saw the comic book movie "Venom" set a new record for how high the box office can go in October. Now there's another contender that has broken that record and there's little surprise that it's a comic book movie. It's also not much of a surprise considering how much controversy and press have been surrounding such a film. From rumors of shootings at theaters to the director making provocative statements about "woke culture,"  it was impossible to avoid news about "Joker."
Well, the film has finally come out and it is indeed a box office success for all its press. The villain picture brought in $93.5 million over the weekend, making it a huge success for Warner Bros and DC Comics movies. Could WB be proceeding with darker DC Comics movies in the future? The bottom line here suggests that may take such a route in future films.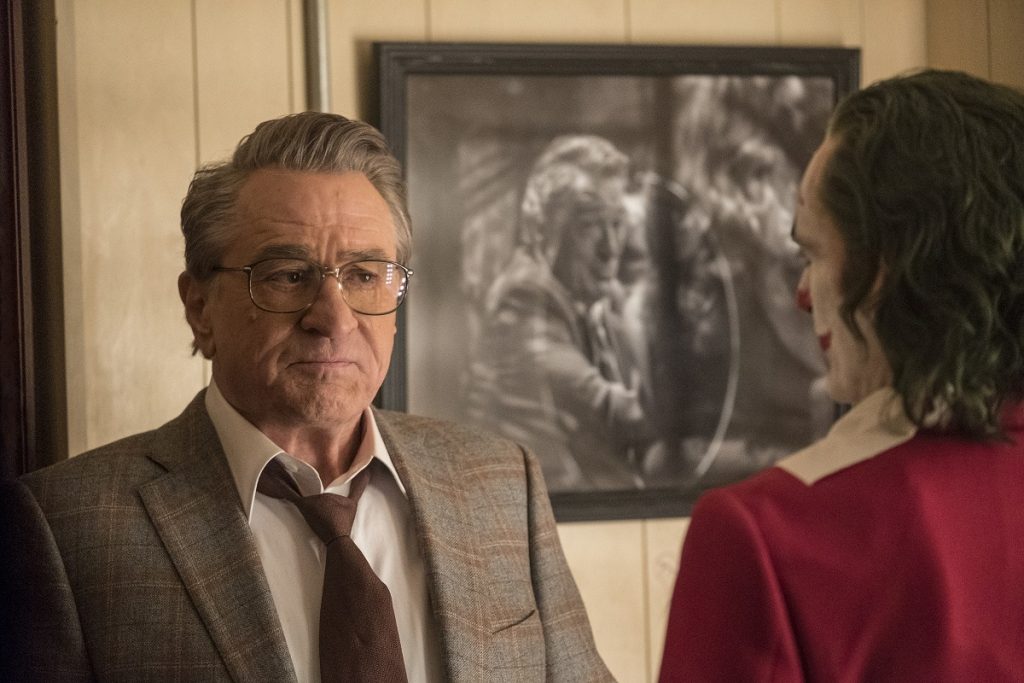 With "Joker" taking such a big piece of the pie, there was little leftover for the rest of the films. "Abominable," the sweet animated adventure, was #1 last weekend and holds firm at #2 by bringing in another $12 million, pushing its domestic total to $37 million. Most of the films took the expected shifts of dropping down only by one or two slots, considering everything below "Abominable" was in the single-digit millions. The only new film to crack the top 10 was another Indian surprise of "War" coming in at #8.
Check out the full weekend top 10 box office below:
Joker ($93,500,000)
Abominable ($12,000,000)
Downton Abbey ($8,000,000)
Hustlers ($6,300,000)
It: Chapter Two ($5,355,000)
Ad Astra ($4,557,000)
Judy ($4,445,635)
Rambo: Last Blood ($3,550,000)
War ($1,581,000)
Good Boys ($900,000)