President Donald Trump's oldest daughter Ivanka is a former model with many business ventures of her own.  From lingerie-clad photo shoots, to TV cameos, to her imprisoned father-in-law, her past isn't sketchy by any means.  But there are plenty of stories about her life that don't get exactly get widely circulated. Click below for a roundup of little-known facts about America's first daughter!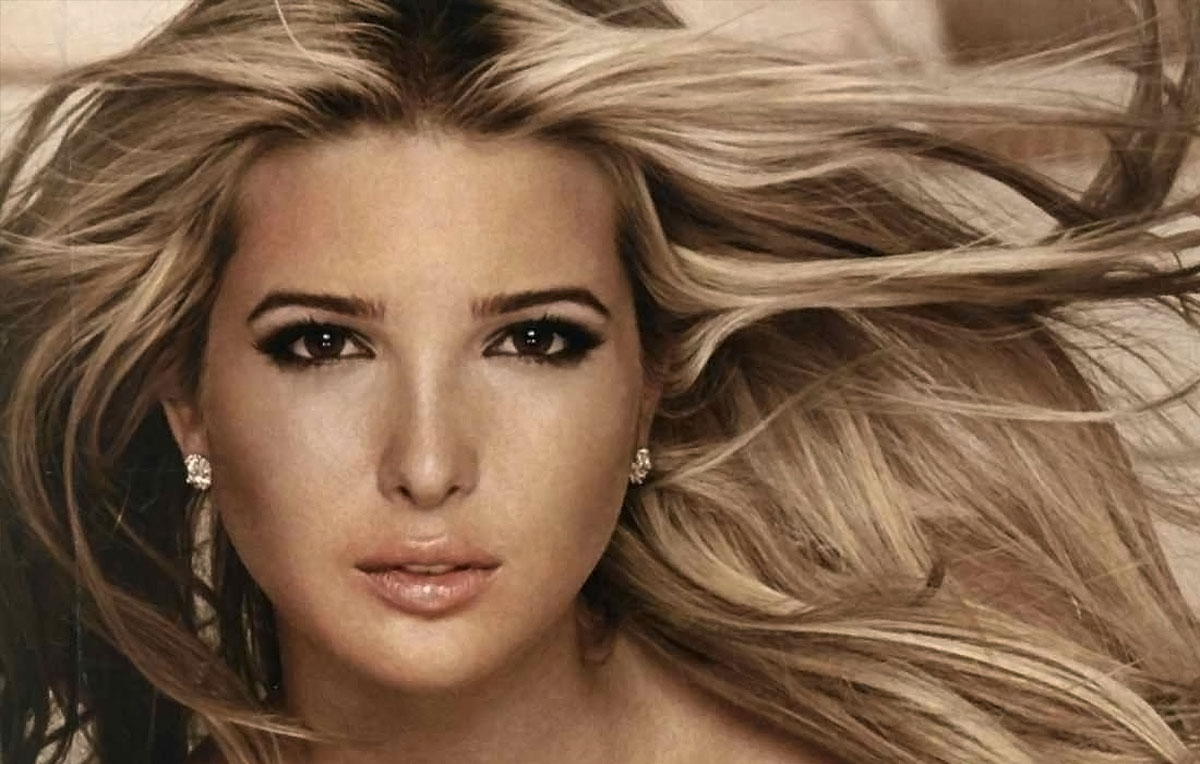 She's Manhattan Born And Bred
35-year-old Ivanka Trump was born in Manhattan in 1981. She has one older brother, Donald Jr., and a younger brother, Eric; a half-sister, Tiffany; and a half brother, Barron.
"The greatest comfort I have is the fact that I know my father," she told Fast Company. "Most of the people who write about him don't. I do."
She Transferred From School To School
Ivanka attended the Chapin School in Manhattan until she was 15. After that, she transferred to Choate Rosemary Hall in Wallingford, Connecticut. Upon graduating, she attended Georgetown University for two years, eventually transferring once more to the University of Pennsylvania..
"People I know who've been in a business setting with her have all said she is very impressive in person," said Paige Arnof-Fenn, the founder of a branding firm.