Looking to take your social media game to the next level? Instagram isn't just a photo-sharing place for friends anymore. It's a bona fide way to gain followers, make an impact and — dare we say it? — create art. If you want to make your page look as picture-perfect as all of those InstaFamous stars, here are a few spot-on pointers to help your pics stand out.
Aim For Consistency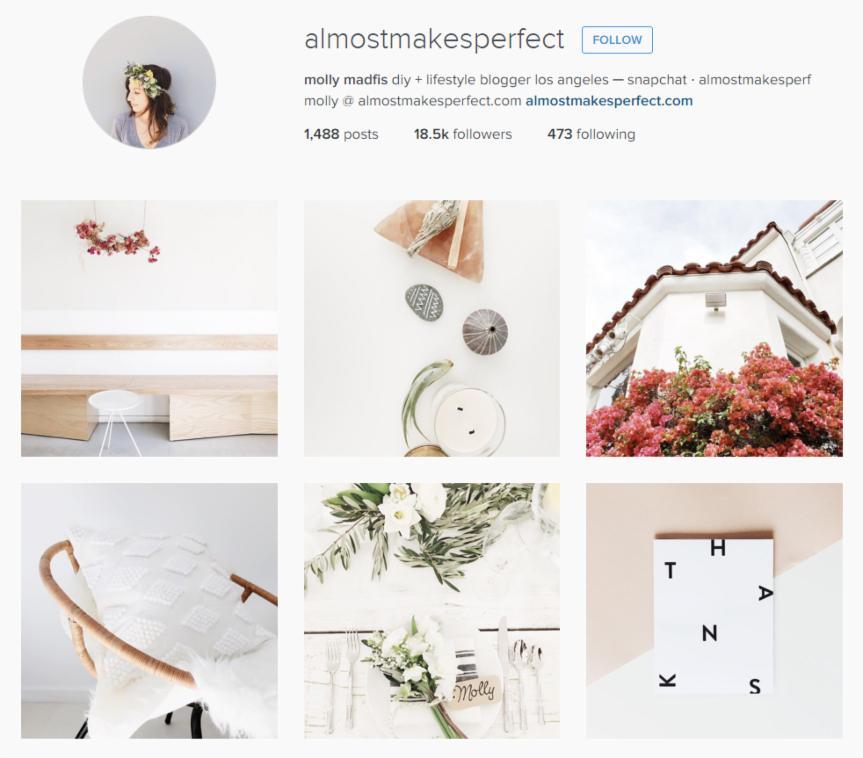 What makes Instagram stand out from regular photo-sharing is, of course, the filter selection. If you're looking to craft a page that looks truly curated, consistency is key. Aim for similar levels of brightness and color balance in each of your related pictures, so that your page itself ends up looking like a fine art gallery wall. You might even use the same actual filter — Ludwig, Valencia, Clarendon, whatever you fancy — for categories like selfies, food pics, or outdoor scenes.
Take Something Truly Candid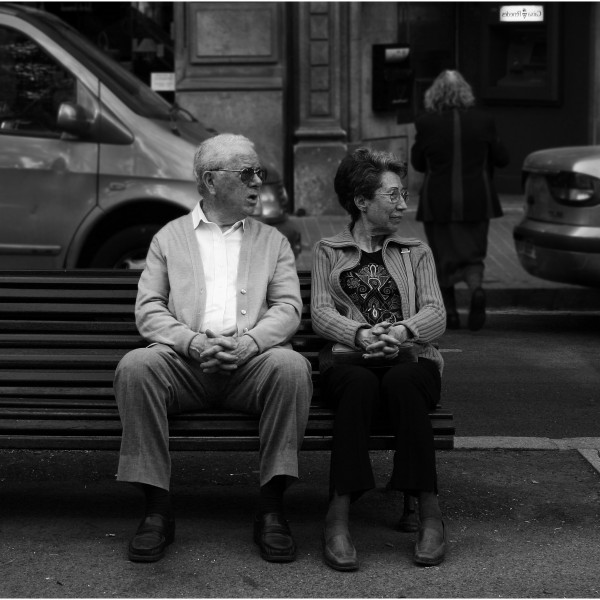 Posing for photos has become something of an art form itself in today's media-saturated society. Even the pictures that look spontaneous are often staged — you know the ones! If you want to truly capture a moment, try taking a shot that's actually candid. Don't cue everyone up for the picture, and be as quick as possible — because people's instincts today are to pose whenever a phone gets pointed in their direction.
Sunrise, Not Sunset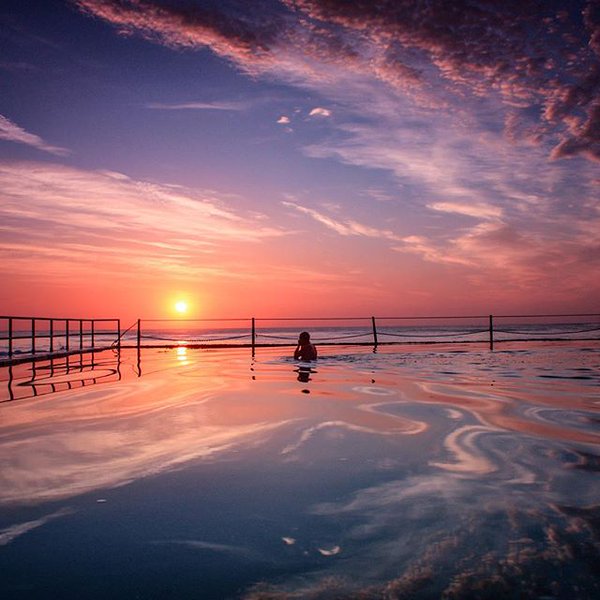 Anyone can capture a sunset on their phones. In fact, you'll probably scroll through half a dozen this evening. But sunrises are much more rare to see, because who wants to wake up that early? More importantly, however, they also translate better in pictures because there are fewer shadows to deal with and less direct sunlight glaring at your phone. So grab a cup of extra-early coffee and enjoy the view!