Emma Stone: The Sweetheart
Emma Stone was one of the highest-paid female actresses in 2015.  In 2012, she rejected a role to be lead in 21 Jump Street so she could be lead in The Amazing Spider-Man.  Good call, Em. Her persona is sweet, but the girl can make your heart throb, too.
Laura Prepon: One Of The Guys, But Sweet On The Eyes
Though Milas Kunis was the heartthrob of That '70s Show, we all secretly wanted Laura.  She was portrayed as "one of the guys," so when her sex appeal appeared, it was like experiencing a sexy punch to the gut. She's now known for her role in Orange is the New Black.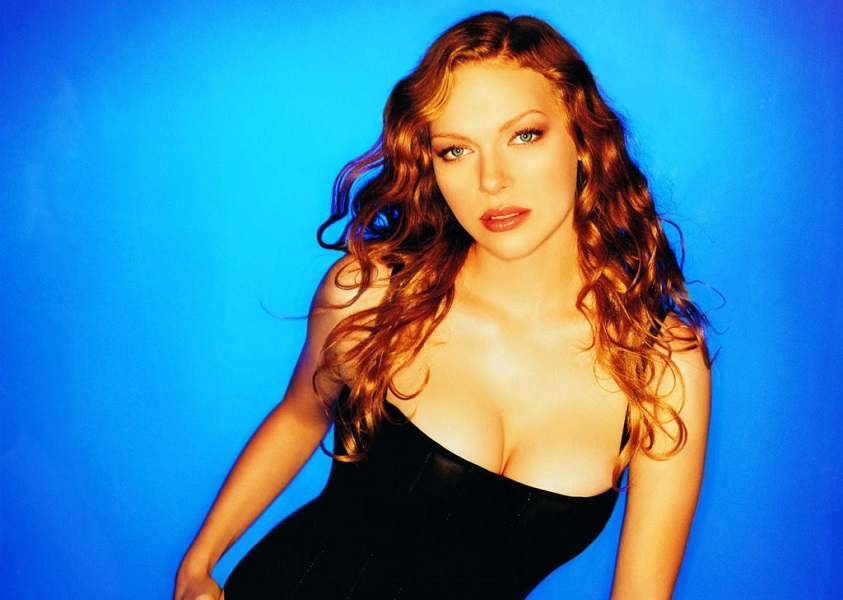 Holland Roden: The Teenage Heart Throb
Holland gained attention when cast on Bring It On: Fight To The Finish.  She later was given a role on the drama series Teen Wolf.  It was then that her hotness became hard to ignore.
Holland frequently does music videos and guest appearances on hit shows such as Grey's Anatomy.