Holidays are a time for spending time with family, eating lots of yummy foods, celebrating traditions, and decorating. However, there is an age-old debate about what color holiday lights to decorate with. Multi-colored lights or white lights. They both have their own advantages and reasons why people like to use them.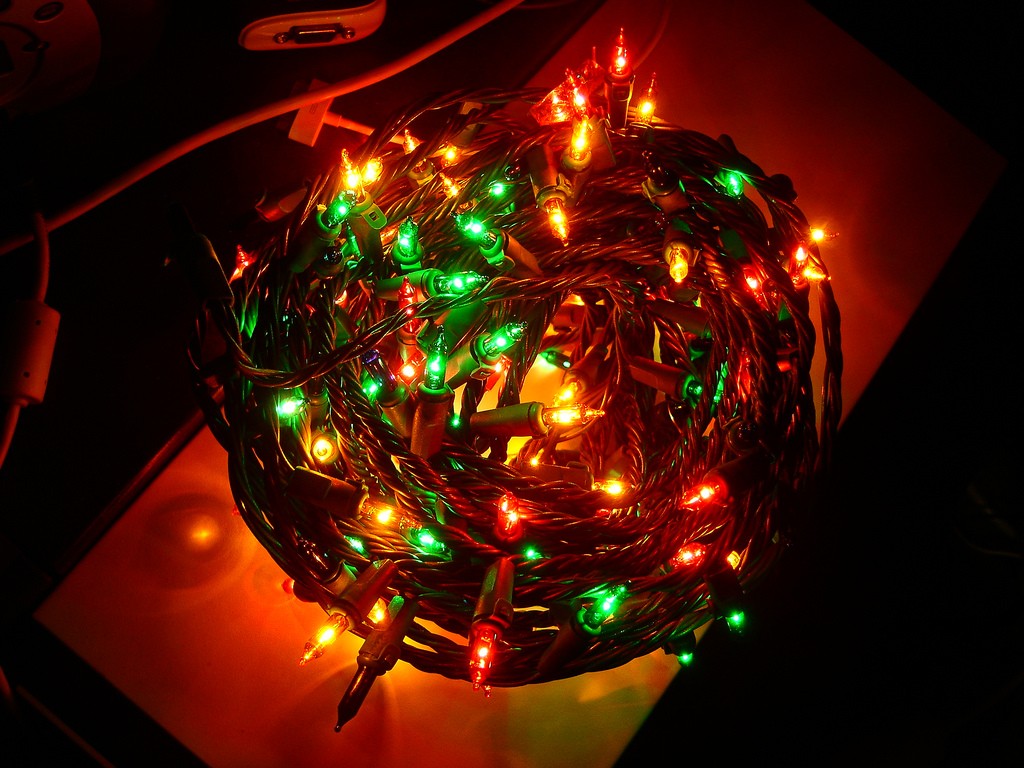 White Lights
Like regular lighting, white lights add a layer of ambient lighting to a room. Using them outside on a tree or house also is a good way to create a brighter light source in a concentrated area, which is not blinding or looks out of place.
Using white lights is another way to add to the decor without blasting it with color. White is a simple color that can fit into any decorative color scheme for the holidays without becoming the focal point.
Colored Lights
Usually, when people see multi-colored lights, they are immediately reminded of the holiday season. The bright individual lights of red, blue, green, red and orange add a festive flair to any home or tree. There are no rules when it comes to decorating with colored lights, so you can place them anywhere and still spread holiday cheer.
Colored lights are also a good idea for setting the mood. Colorful lights on a tree are a great focal point in any room, and can be the talk of any holiday party. There are also ways to time lights so that they twinkle or turn on and off at certain times, keeping the holiday cheer alive.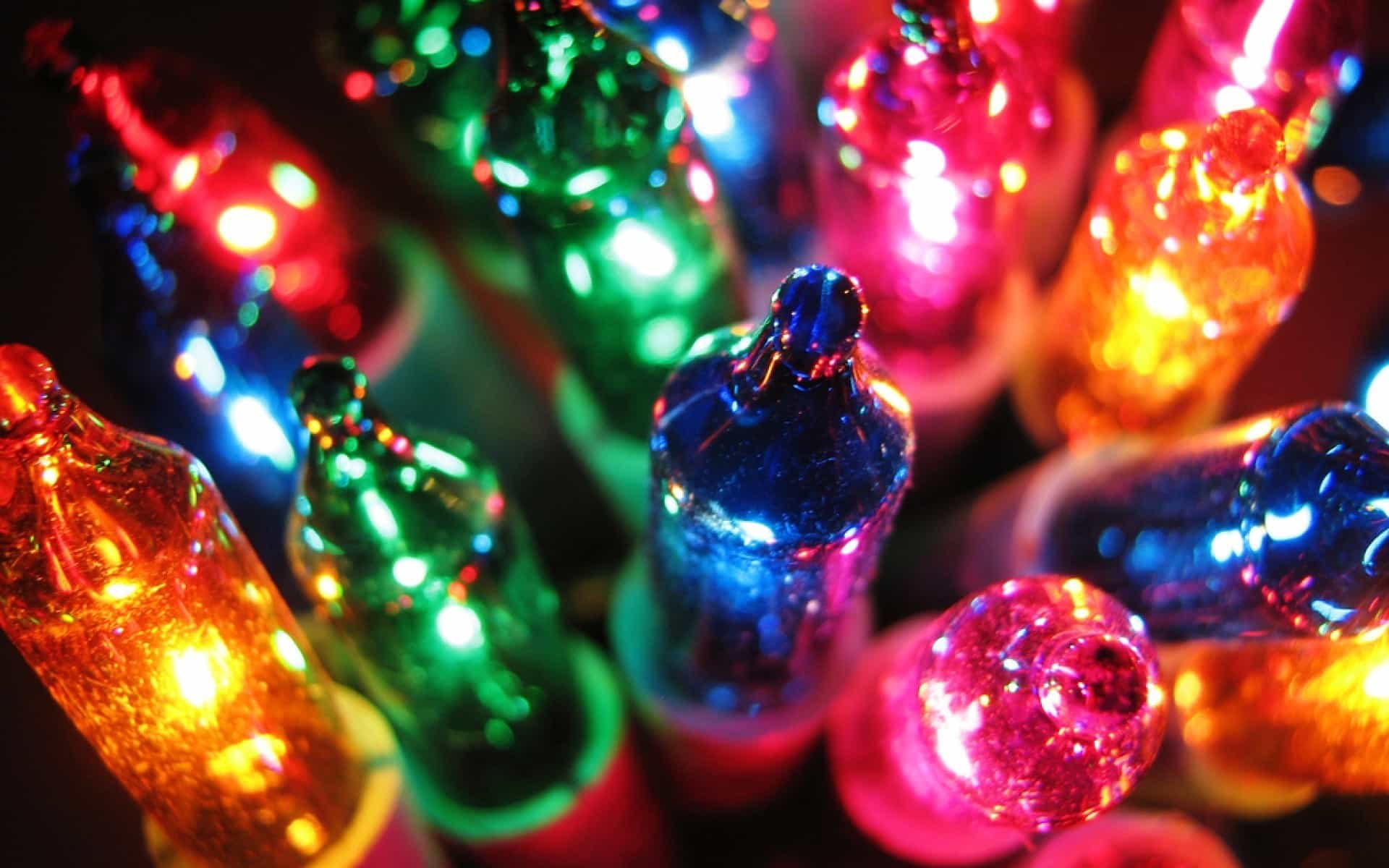 Both white lights and colored lights are ideal choices for decorating for the holidays. The main reason for people choosing either colored lights or white lights for decorating at the holidays has to do with family traditions. Experts believe that most people choose the lights that they grew up within their families, carrying on the tradition.