There were plenty of new movies that came out last weekend, easily more than any other weekend in August. Despite the larger array of new movies that were released, the box office still meandered with lacking numbers as the summer months wind down. Somewhat expected, there were no big winners and the films that are already doing well continue to remain in the top 10 box office weekend results.
No big surprises were to be had here. "Fast & Furious Presents: Hobbs & Shaw" proved once more that the Fast & Furious franchise can still hold a crowd, remaining at #1 in its second weekend but not by much. The film grossed  $25.4 million for the weekend, with a domestic total now sitting at $108 million. That's not bad but it still has a ways to go to cover its hefty $200 million as a summer action picture.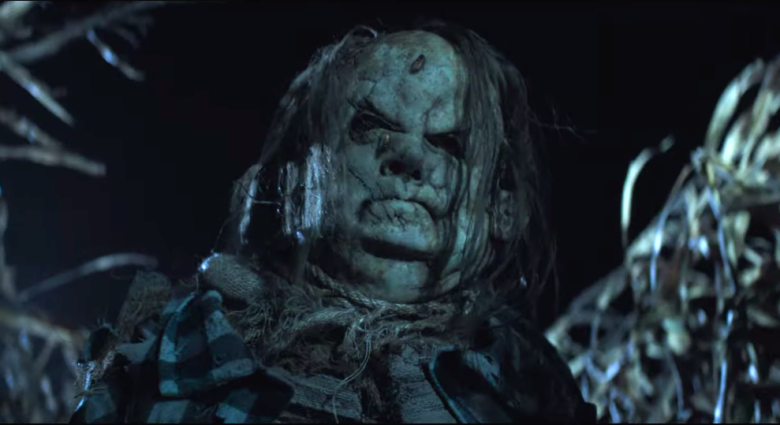 Of the new movies this week, there were plenty sprawling all over the top 10, which may explain the reduced grosses on all of them combatting each other. "Scary Stories to Tell in the Dark," the horror based on the classic 1980s novel for kids, wound up coming in at #2 with a debut gross of $20.8 million. "Dora and the Lost City of Gold," a kids adventure film based on the classic Nickelodeon preschool cartoon, landed at #4 with a gross of $17 million for the weekend. "The Art of Racing in the Rain," yet another drama about a talking dog this year, came in at #6 with $8.1 million. "The Kitchen," an all-female caper, arrived at #7 with $5.5 million. And at #10 is the concert documentary "Bring the Soul: The Movie" with a gross of $2.2 million.
Few returning films were knocked down by much as "Spider-Man: Far From Home" and "Toy Story 4" take their final bow at the top box office after over a month of success. "The Lion King" still remains firm as its box office worldwide topples $1.3 billion, making it one of Disney's most successful non-Marvel films this year (until the next "Star Wars" most likely).
View the full top 10 box office results for the weekend below:
Fast & Furious Presents: Hobbs & Shaw ($25,400,000)
Scary Stories to Tell in the Dark ($20,800,000)
The Lion King ($20,000,000)
Dora and the Lost City of Gold ($17,000,000)
Once Upon a Time in Hollywood ($11,600,000)
The Art of Racing in the Rain ($8,100,000)
The Kitchen ($5,510,000)
Spider-Man: Far From Home ($5,300,000)
Toy Story 4 ($4,400,000)
Bring the Soul: The Movie ($2,296,491)