Guillermo del Toro has become quite prolific as a genre director, reaching the top of his game last year when his monster romance "The Shape of Water" became a darling of both critics and the Academy Awards. If you're familiar with his filmography that includes the likes of "Pan's Labyrinth" and "Hellboy," you know he doesn't deal in whimsical fantasy pictures fit for the family. They're dark, violent, and sometimes disturbing tales of the fantastical. And his latest film we be no different.
Toro's latest project will be a stop-motion film about the tale of "Pinocchio." But if you're hoping to put on this queue for family viewing upon its release, think again. The Hollywood Reporter caught up with Guillermo at the Marrakech Film Festival where he divulged some more information about the content, including its political elements:
"It's not a Pinocchio for all the family… Of course [the movie is political]. Pinocchio during the rise of Mussolini, do the math. A puppet during the rise of fascism, yes, it is."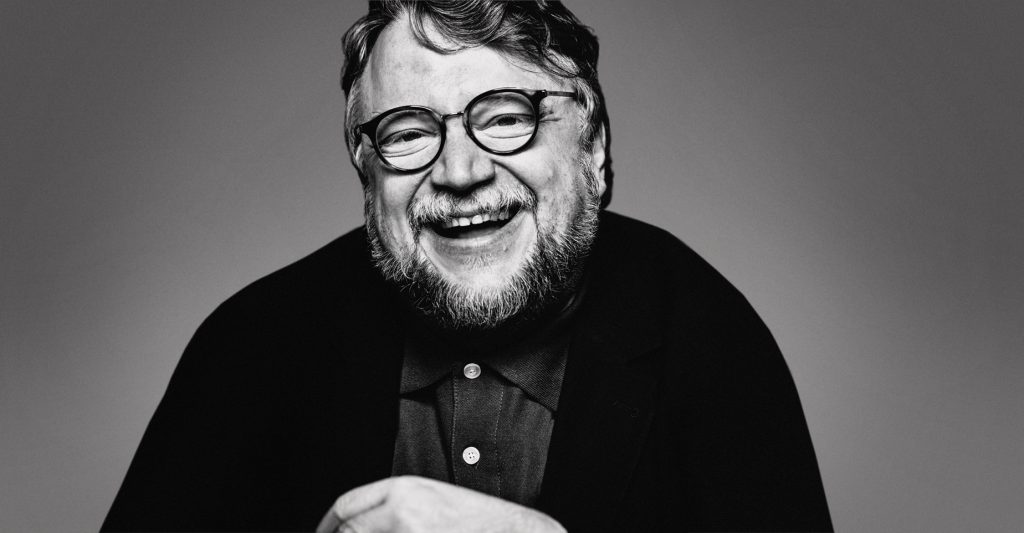 Guillermo also stated as much that his film would be less a fairytale and more like a monster movie, viewing Pinocchio as a misunderstood creature. That sounds about right for the director. If you're curious to know more about the project, here is how Guillermo originally announced the movie when it was picked up by Netflix.
"In our story, Pinocchio is an innocent soul with an uncaring father who gets lost in a world he cannot comprehend. He embarks on an extraordinary journey that leaves him with a deep understanding of his father and the real world. I've wanted to make this movie for as long as I can remember. After the incredible experience we have had on Trollhunters, I am grateful that the talented team at Netflix is giving me the opportunity of a lifetime to introduce audiences everywhere to my version of this strange puppet-turned-real-boy."
No release date for the film has been finalized as it has only just the fall begun production.