This year, history was made when actress Jodie Whittaker became the first woman cast in the role of The Doctor, from the long-running British science fiction drama "Doctor Who," as the thirteenth incarnation of the time-traveling character. The casting news was controversial, as fans cheered the iconic character finally being a woman and others not so much.
Throughout history, Barbie dolls have continued to be one of the most popular toys available, and the toy brand hs a history of celebrating major cultural shifts with corresponding dolls. Now, just as Whittaker appears on television screens across the planet, the brand has also unveiled the "Doctor Who" Barbie doll, which is Whittaker's likeness as the Thirteenth Doctor.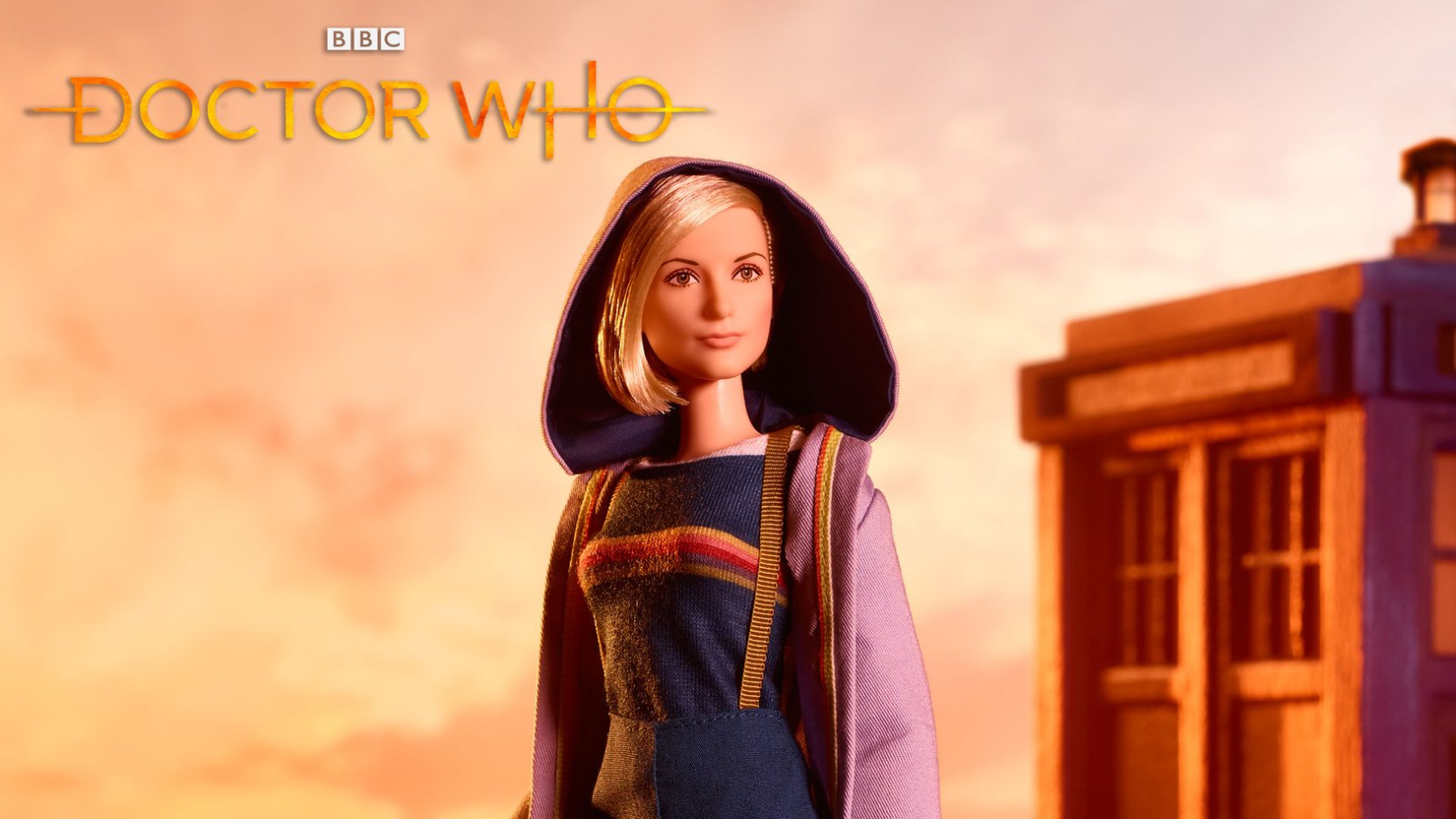 David Wilson Nun, the creator director of BBC Studios explained in a statement that "Given Barbie's celebration of women who have made history, as well as iconic characters from some of the best-loved movies and shows, we felt it was a great opportunity to work with Mattel to create a doll based on the Thirteenth Doctor." Unlike other Barbie dolls that are available on store shelves across the globe, this new version will be in limited supply.
Fans of the series and of Barbie dolls can pick up the new doll from Forbidden Planet if they live in the United Kingdom. Fans in the United States can find the doll at Hot Topic stores for about fifty dollars. The new doll includes Whittaker's short, parted, blonde hair and her adventure ready wardrobe of a hooded grey coat, rainbow-striped shirt, yellow suspenders, blue trousers, and combat boots.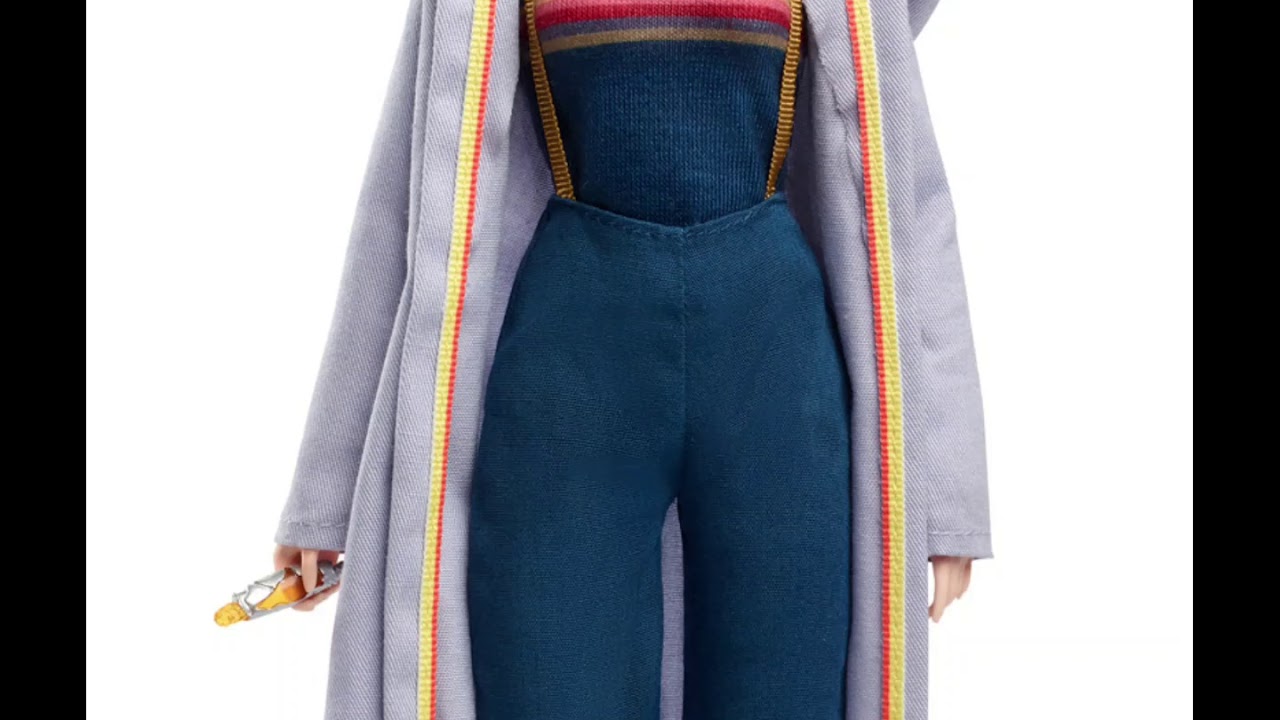 The new doll also comes with the Thirteenth Doctor's new sonic screwdriver, which she built herself in the new series premiere of the show. Dubbed the Swiss Army sonic, it's a small, plastic yellow and white object that helps The Doctor examine and analyze organic matter and creatures she encounters on her adventures.