You don't need much to enjoy summer. Still, it's fun to have some crafts and projects around the house to brighten up your home and make the most of the season.
Here are three easy and fun projects to jump headfirst into the warmer weather!
Cocktail Umbrella Wreath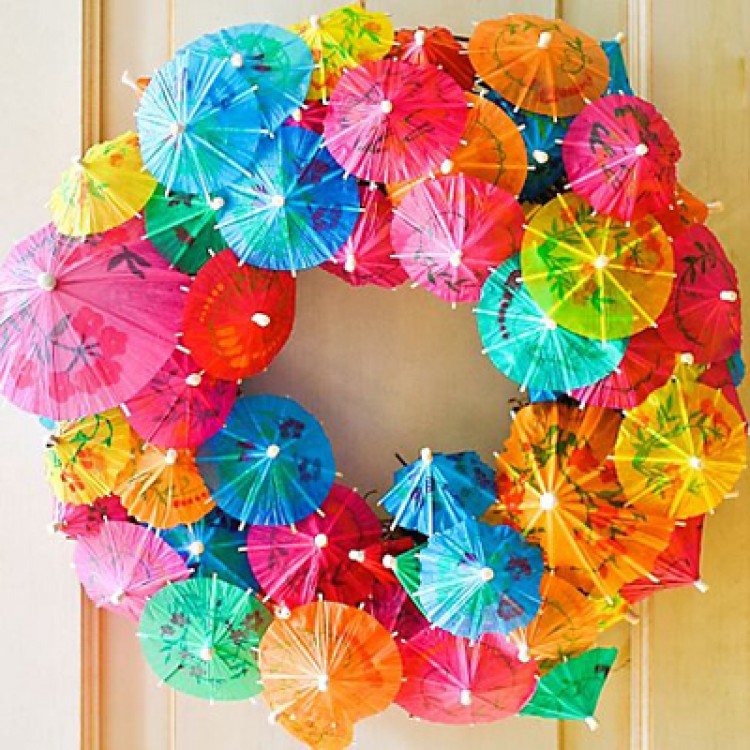 Who says decorative wreaths are only for the winter holidays? Celebrate everything summer with this super-cute and colorful umbrella wreath.
What You Need:
10-inch foam wreath base
40 or so paper cocktail umbrellas
How To Make It:
Carefully open each of the umbrellas. Stick each bottom end into the foam wreath base, making sure the umbrellas overlap. You'll need to angle them with the base to make sure that the wreath looks full. Be sure to alternate colors and patterns, too!
Homemade Sidewalk Chalk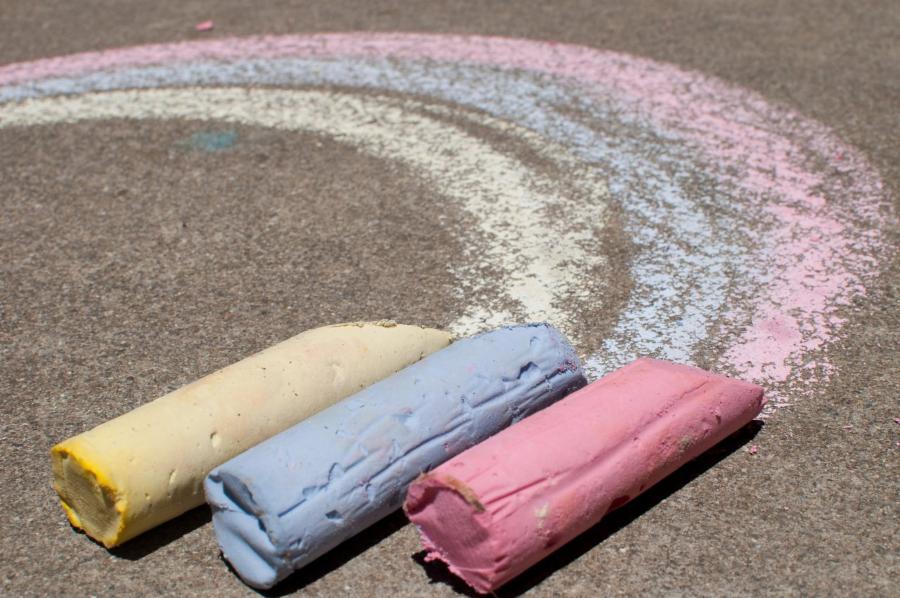 Every kid loves to use sidewalk chalk. Make the experience even more special by having them help out making their own — and let them customize their own favorite colors!
What You Need:
Tempera Paint
Plaster of Paris
Water
Wrapping Paper Tubes
Wax Paper
Masking Tape
Sandwich baggies (for piping bags)
Scissors
How To Make It:
Cut the tubes into 5-inch segments. Line the insides with wax paper and seal off with tape at one end.
For each desired color, mix 2-3 tablespoons of tempera paint with 1/2 cup of water and 3/4 cup plaster of Paris. Place mixture in plastic bag and pipe into the prepared tubes. Allow to dry at least 12 hours, in an upright position. Unwrap and enjoy!
Oversized Yard Yahtzee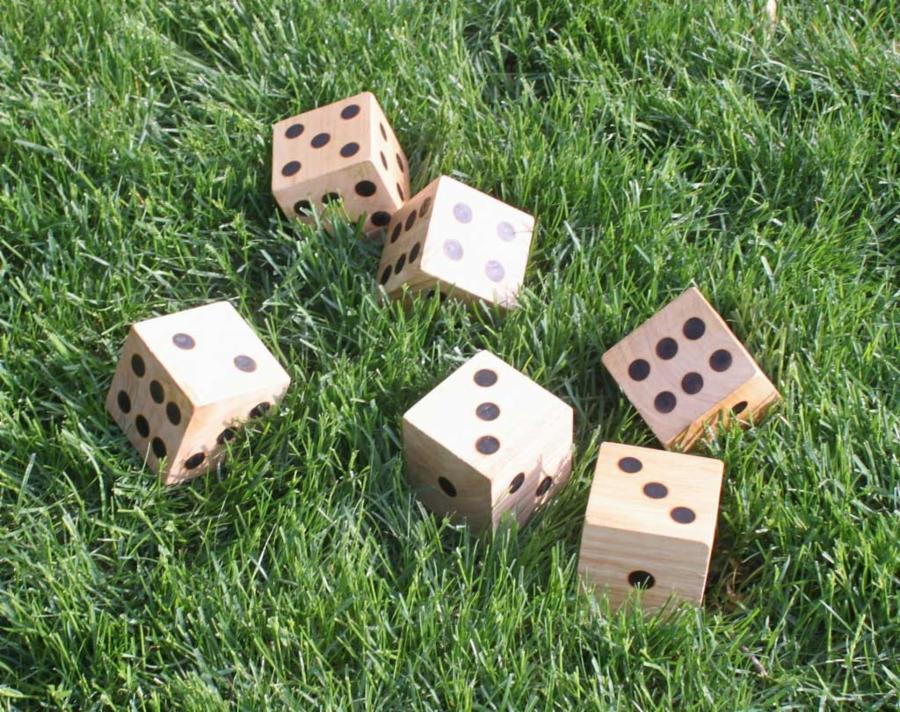 Take lawn games to a whole new level with these fun large dice — you'll have the whole neighborhood yelling "Yahtzee!"
What You Need:
5 wood blocks
Woodburner and circle attachment
Aluminum bucket
How To Make It:
Use the woodburner to create the appropriate circles on each side of each dice. Use a template or measuring tape to ensure they're all uniform. Use the aluminum bucket for carrying and rolling — then take your game outside!