One by one, Marvel's original live-action series on Netflix have been coming down as Disney's new streaming service is set to debut next year. It began a few weeks ago with the cancellation of "Iron Fist" and then later "Luke Cage" joining the chopping block. Sure enough, more Marvel is leaving Netflix.
According to Deadline, "Daredevil," one of the first live-action Marvel series on Netflix, will not be returning for a fourth season.
"Marvel's Daredevil will not return for a fourth season on Netflix. We are tremendously proud of the show's last and final season and although it's painful for the fans, we feel it best to close this chapter on a high note….We're thankful to our partners at Marvel, showrunner Erik Oleson, the show's writers, stellar crew and incredible cast including Charlie Cox as Daredevil himself, and we're grateful to the fans who have supported the show over the years."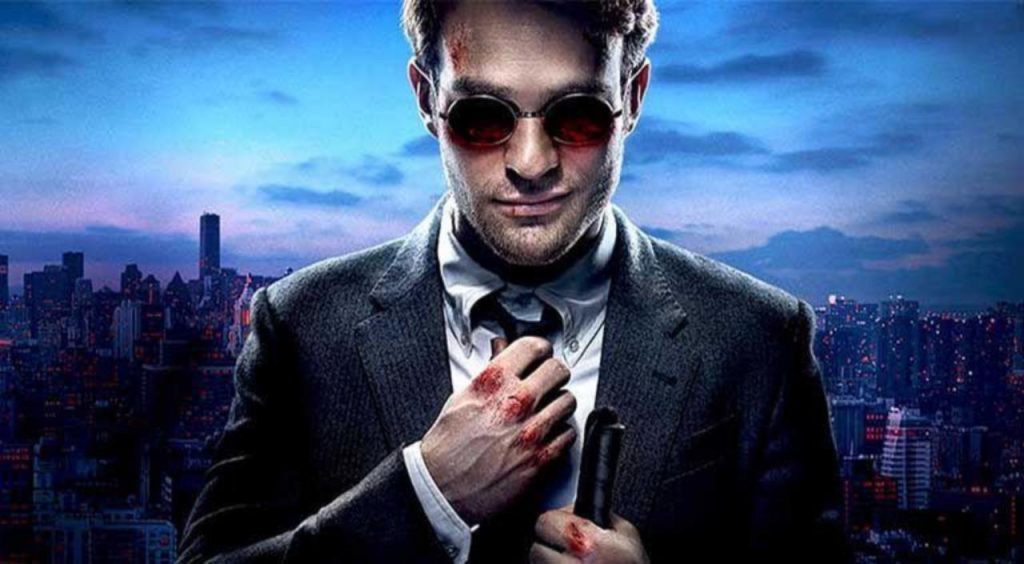 Netflix did mention, however, that the three seasons will remain and that Disney may have not ruled out continuing the show on their own streaming service, Disney+. This news stings the most for the future of Marvel on Netflix because "Daredevil" has been going since 2015 and has been widely seen as the strongest of the "Defenders" collective of Netflix Marvel series. Only two Marvel TV series remains up in the air at Netflix at this point; "Jessica Jones" and "The Punisher." We don't know if these shows will be canceled but if the acclaimed and fan-favorite show that started it all has bit the dust, do not be surprised if in the coming weeks we hear about the cancellation of both shows as the year ends.