Netflix continues their hunt for original content by gobbling up intellectual properties. Lately, they've been trying to corner more of the anime market with their animated series "Castlevania" and the live-action "Death Note" movie. And now they're dipping into the most iconic franchises of the anime pool by adapting one of the most popular anime series of all time.
Netflix announced on their Twitter account that they'll be developing "Cowboy Bebop," the sci-fi adventure saga of bounty hunters zipping across the galaxy in their starship, into a 10-episode series. Before you immediately tune out, here us out. The showing is going to be written by Christopher Yost ("Thor: Ragnarok") and the original series director, Shinichiro Watanabe, will be serving as a consultant on the project.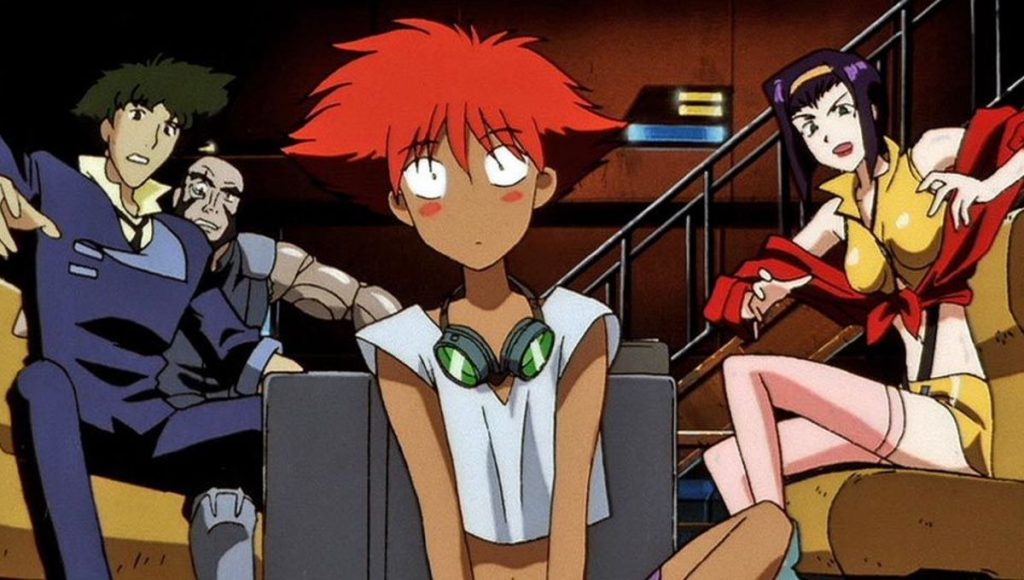 Of course, there are higher standards when it comes to developing "Cowboy Bebop" for live-action. The show featured bounty hunters Spike and Jet trying to make ends meet with ship expenses as they track down bounties, joined along the way by the drifter Faye Valentine, the hacker girl Ed, and the special dog Ein. The show featured amazing animation as the show dipped itself in many genres for each episode, ranging from space horror to sweet romance to Crying Game drama to John Woo action. Not to mention the soundtrack by Yoko Kanno is some of the most noteworthy and eclectic anime music ever made, featuring everything from hard rock to slow jazz.
However the show may play out, just remember that the original series still exists, is still available from FUNimation, and is still awesome.