If you somehow haven't heard about FilmStruck, you missed out on one of the finest streaming services out there of classic and Criterion movies. No, seriously, you missed it. Because it's going away next month.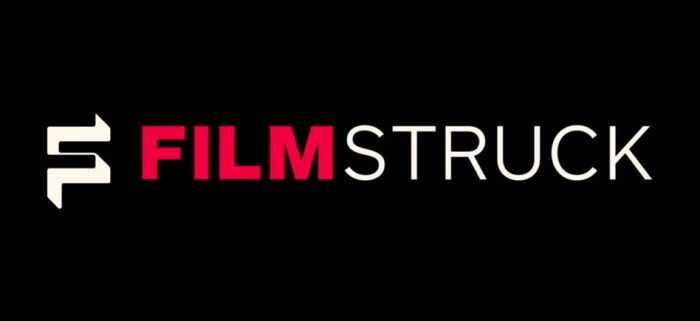 After operating for over two years as the elaborate streaming service of Turner Classic Movies and The Criterion Collection, Filmstruck will, unfortunately, be shutting down on 11/29. Warner Bros released a statement about the closure:
"We're incredibly proud of the creativity and innovations produced by the talented and dedicated teams who worked on FilmStruck over the past two years. While FilmStruck has a very loyal fanbase, it remains largely a niche service. We plan to take key learnings from FilmStruck to help shape future business decisions in the direct-to-consumer space and redirect this investment back into our collective portfolios."
And this sucks. I know I should probably divulge more about the service, how it offered an array of the classic movies streamers always complain about never seeing on Netflix or Amazon Prime. I know I should go more in depth about how they offered audio commentary, interviews, and TCM style introductions to most movies. I know I could weave in a personal angle, how I've been using the service since the very beginning and have enjoyed it more than any other streaming service by miles. But I just can't. This sucks.
FilmStruck subscribers on a monthly basis won't be charged for November and the yearly subscribers will receive refunds. No word yet on what future online streaming plans will be for TCM or Criterion.