It's not every day that you find your long-lost twin. For these A-List celebs, we actually had to go way back in time to find their doppleganger.   From Eddie Murphy, to Conan O'Brien's Civil War twin, to Zach Galifianakis looking identical to  fashion designer Louis Vuitton, check out these hilarious celeb dopplegangers!  Click Next Page to launch our gallery.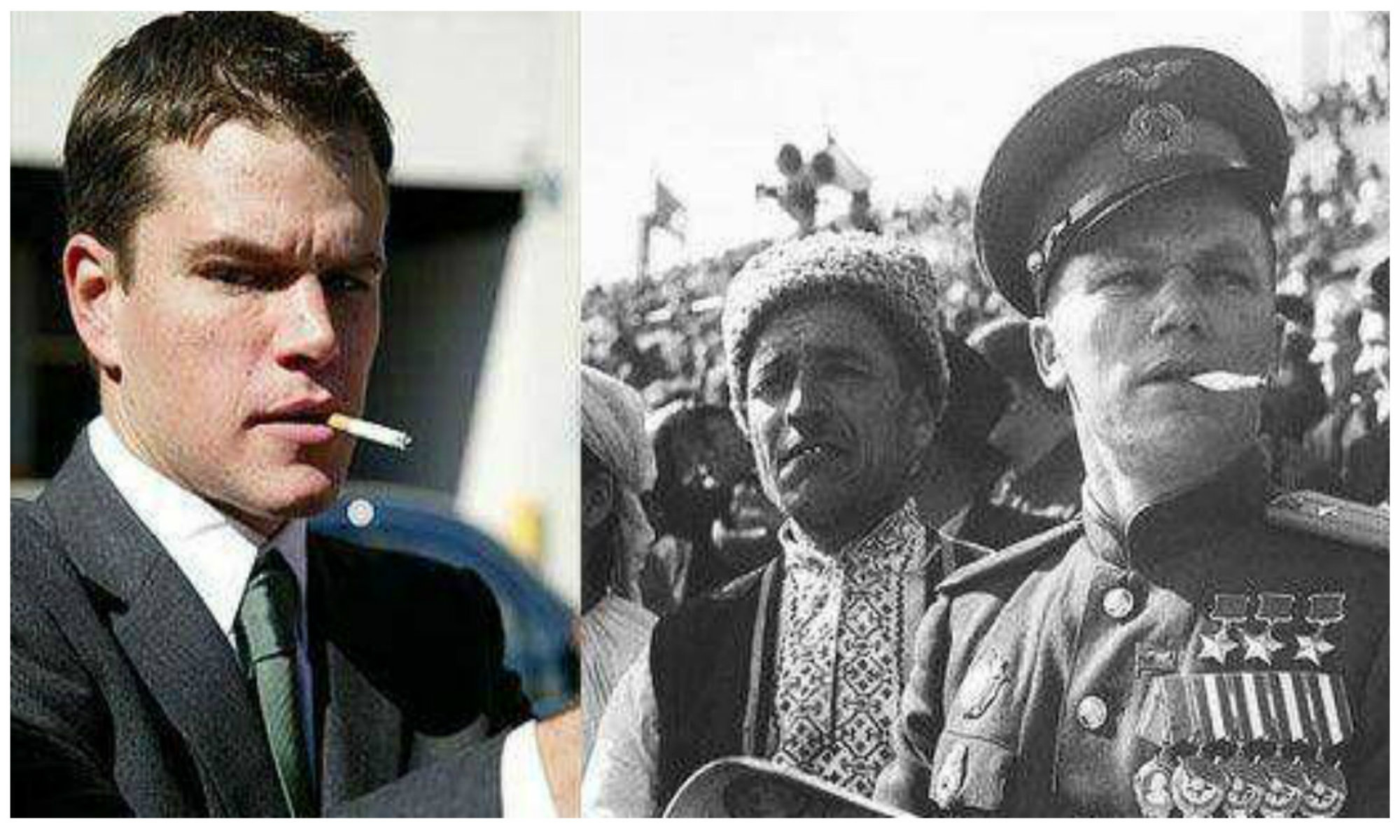 Conan Could Pass As This Civil War Soldier
This late-night television host could be Civil War soldier Marshall H. Twitchell's twin. Between fighting for the Union and making audiences laugh, Conan O'Brien is the master of time travel!
This Actor's Dancing Skills Started During The Civil War
John Travolta definitely has a Civil War counterpart, and it's clear that this Saturday Night Fever star is ahead of his time — by a couple of centuries.