Now that it's December, Christmas movies are playing basically all night and day long on multiple television channels, as well as streaming services. One of the most well known Christmas films in recent years is the comedy "Elf," where an adult who grew up in the North Pole and travels to New York City to find his real father.
One of the most remembered scenes from the film, starring Will Ferrell as Buddy the Elf, is where Buddy makes and consumes his favorite dish, candy spaghetti. The candy spaghetti is now a dish that people can actually buy and enjoy, courtesy of Miss Ricky's Diner in Chicago.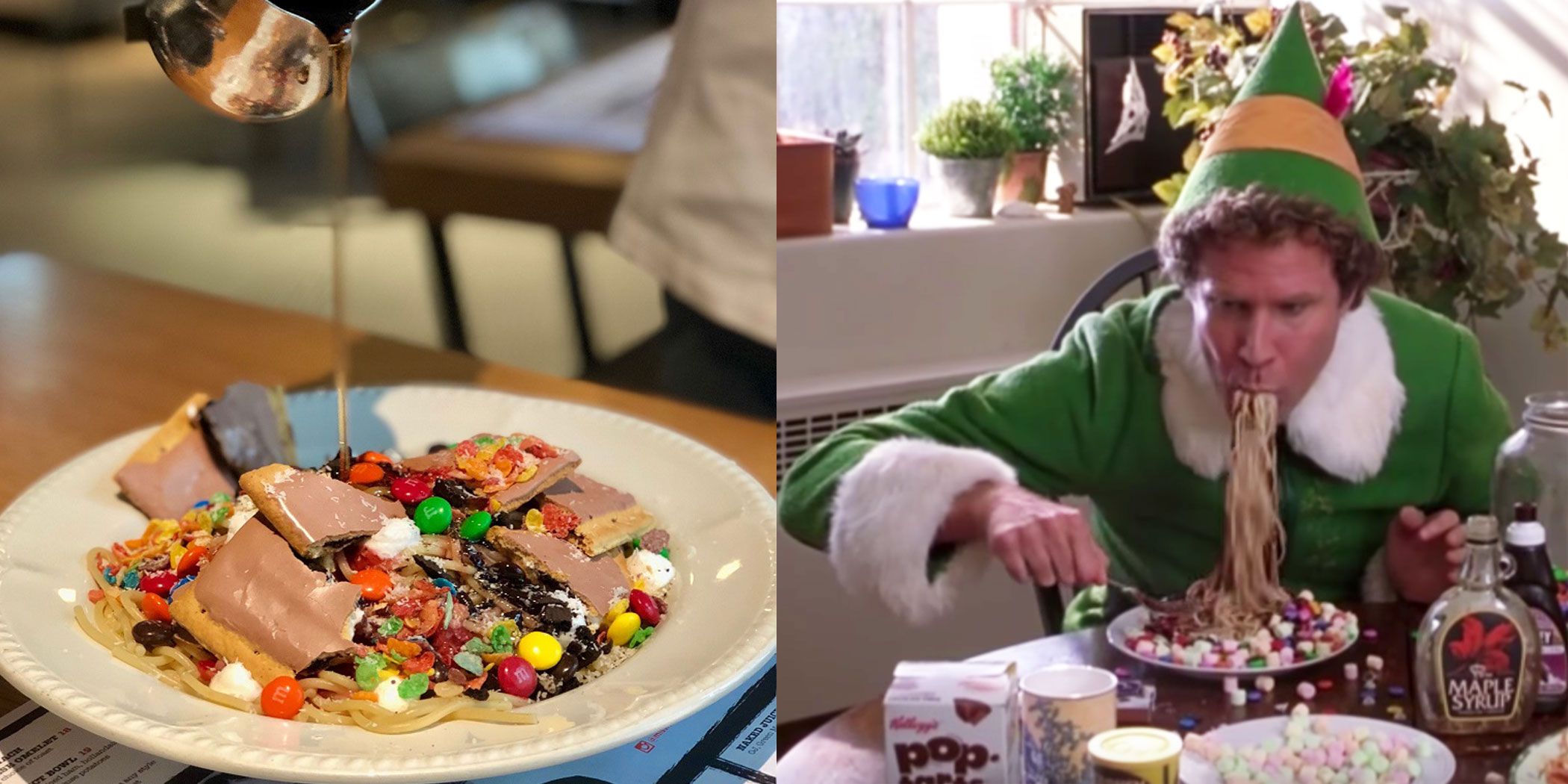 Miss Ricky's Diner is a retro themed diner that is located in the first floor of Virgin Hotels Chicago. The hotel made an Instagram post of the re-created dessert and announce that the dessert was officially on the menu.
The candy spaghetti consists of M&Ms, Oreos, strawberry sauce, chocolate sauce, S'mores, coconut, Fruity Pebbles, and marshmallows, all on a bed of cooked noodles. However, the film version of the candy spaghetti is a bit different, since one of its main ingredients is jelly beans, and jelly beans are a major food group for elves because of all the sugar.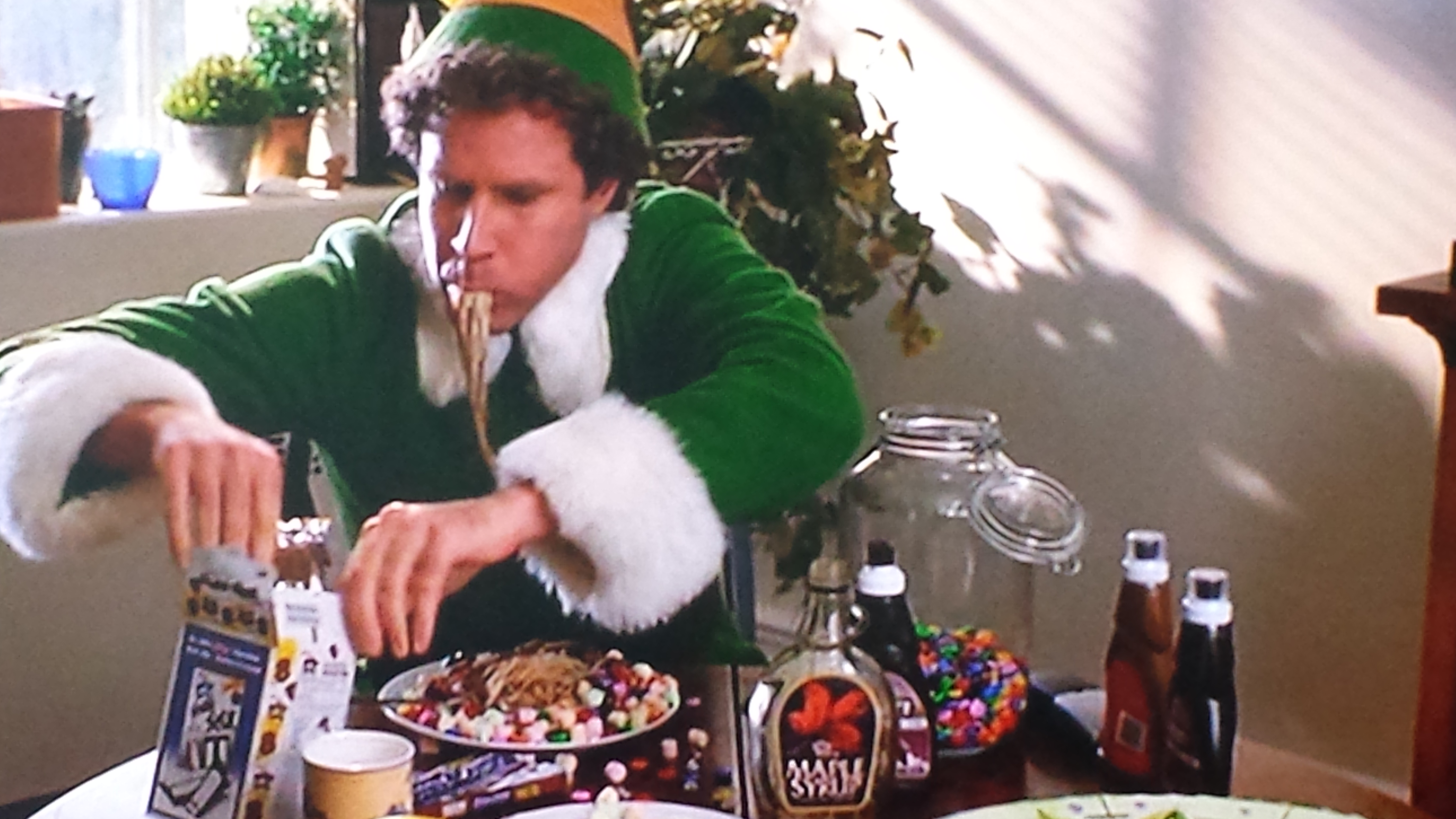 The diner is offering the candy dish to clients until Christmas Day, as a way to celebrate the film's 15th anniversary. The candy spaghetti is being labeled as a Spaghetti Sundae, and is currently available for $15.
Images of the new sundae are circulating on social media, in order to generate buzz about the limited edition experience. So far, it seems "Elf" fans are unaware of the special dish recreation, as not many people have tried the new dish. Any "Elf" fans out there will want to try this new candy spaghetti and help spread the Christmas cheer!