Christmas season is the time to be jolly. Holidays are also a time to experiment with new drink flavors and enjoy some seasonal favorites. The only downside to enjoying a drink around the holidays is that having them can get expensive. Applebee's is about to change that.
The popular neighborhood restaurant chain Applebee's has announced a new neighborhood drink of the month for December, called the Dollar Jolly. The new drink is called the Dollar Jolly because it is Jolly Rancher flavored, and made with vodka.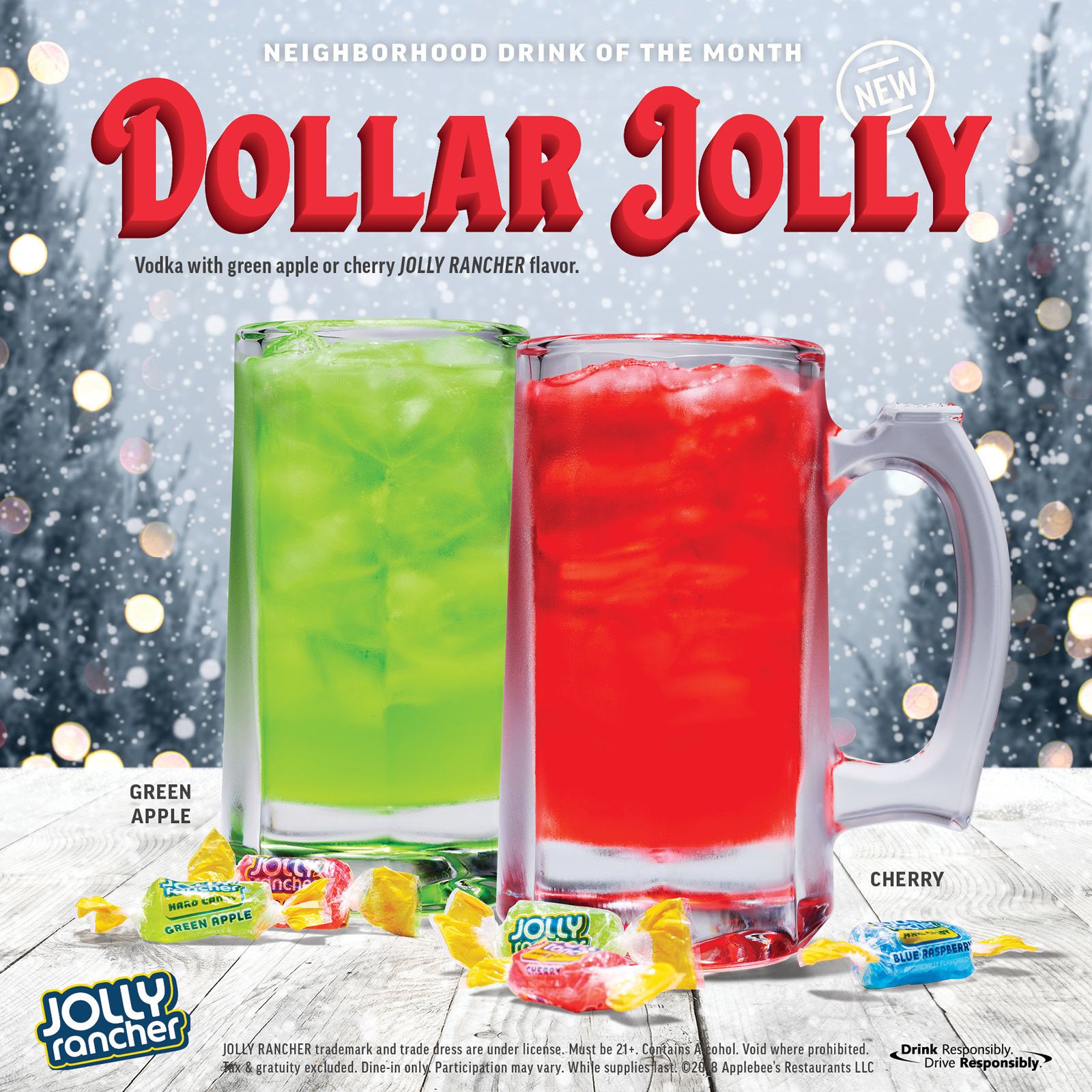 The best thing about this new drink is that the cost is only one dollar. The drinks are currently available in both green apple and cherry flavors. The flavor choices are appropriate, seeing as the Christmas colors are red and green and the Jolly Rancher flavors are also red and green.
One of the really nostalgic parts of the new drink is that Applebee's actually serves it to you with a Jolly Rancher candy on the side. In a press release, Patrick Kirk, vice president of beverage innovation at Applebee's said, "We created a drink to help spread the cheer as friends and loved ones gather together during the holidays. The DOLLAR JOLLY embodies the holiday spirit: joy, delight and good times. Oh, and vodka too."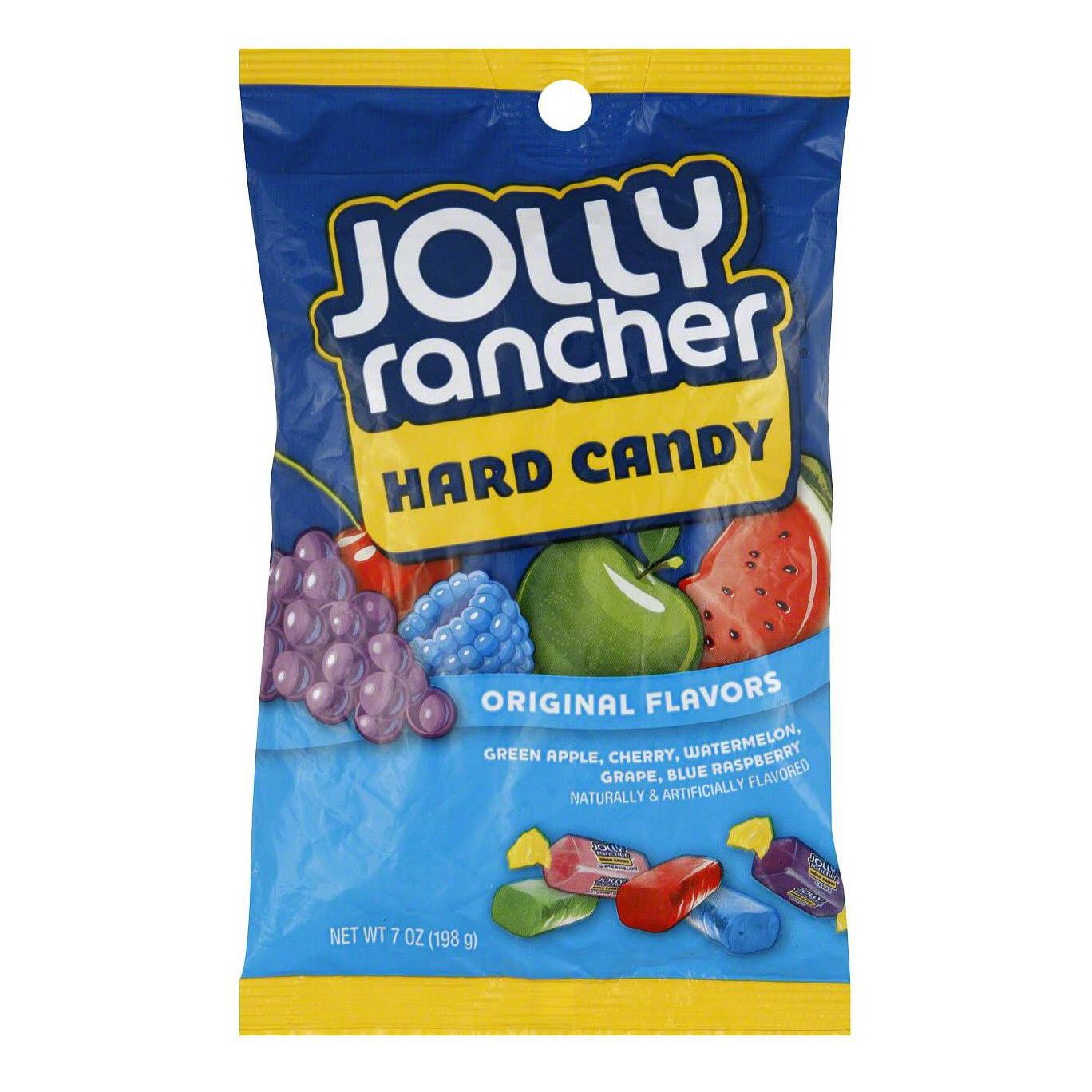 The reason that the drink is made with vodka is that vodka is an alcohol that actually absorbs the flavor of other things inside the drink to make the drink have that flavor. Placing the same color Jolly Rancher into a regular bottle of vodka not only brings out the flavor of that specific Jolly Rancher but it also turns into the color of that Jolly Rancher.
Since the Dollar Jolly is the neighborhood flavor of the month, these Jolly Rancher flavored drinks will only be around for the month of December, so try them at your local Applebee's restaurant before the new year.