Though Sony has agreed to share their current Spider-Man with Marvel Studios to allow the web-slinging hero to play in the Marvel Cinematic Universe, they're still trying to go their own way with the franchise they still own. In 2018, they did have some massive critical success with the animated feature "Spider-Man: Into the Spider-Verse," which would go onto win the Academy Award for Best Animated Feature. And even though "Venom," the anti-hero picture about Spider-Man's nasty villain from the stars, was not exactly a critical success, it was a money-maker at the box office. It was so strong that Sony has decided to continue the saga with a sequel.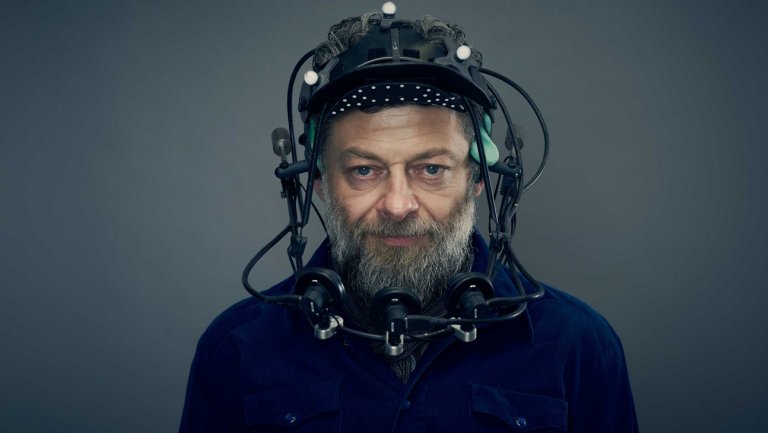 The director of "Venom," Ruben Fleischer, will not be returning for the sequel. Now officially chosen for the role of directing the next chapter, according to The Hollywood Reporter, is motion-performance acting veteran Andy Serkis. Serkis was previously known for playing the CGI parts of such characters as Gollum from the "Lord of the Rings" trilogy or Caesar from the modern "Planet of the Apes" prequel trilogy. But in recent years he has taken off the computer graphics suit to take on more notable roles, such as the evil Klaus from Marvel's "Avengers: Age of Ultron" and "Black Panther." Serkis had most recently broken into directing with his docudrama "Breathe" and the jungle adventure "Mowgli: Legend of the Jungle." Given his work on "Mowgli," which combined a lot of motion-capture performances with live-action, Serkis at least seems to be technically astute enough to handle directing duties.
The film is currently set to feature the returning cast members of Tom Hardy, Michelle Williams, and Woody Harrelson. "Venom 2" should be headed into production this November.