Making the decision to bring children into the world is not an easy one. Raising kids takes serious time, effort, and patience, and this can be overwhelming for even the most upbeat and positive parents.
Andy and Sarah Justice wanted to start a family of their own so badly. After difficulties getting pregnant, they ultimately decided to adopt. Choosing adoption was only their first surprise, though — this couple couldn't believe the miracle that was in store for them next!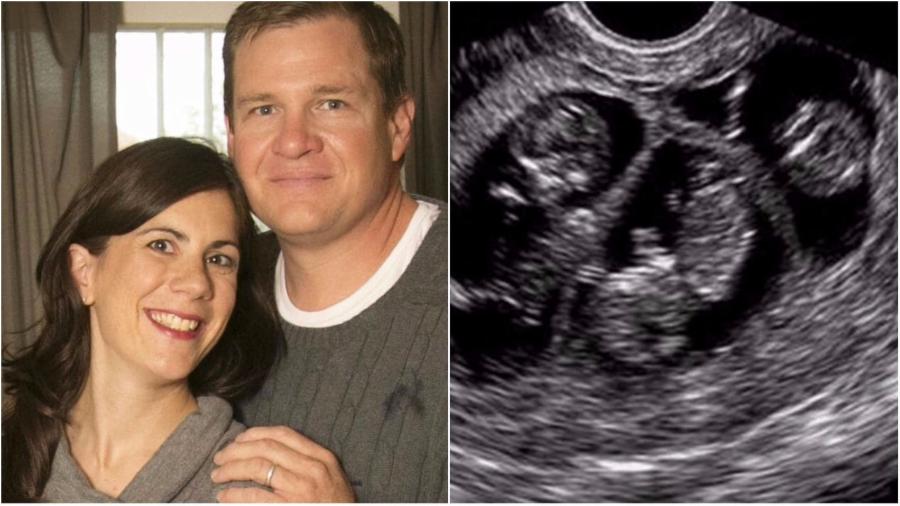 Fairy Tale Romance
The story of Andy and Sarah Justice began like so many other couples. The two met, fell in love, and got married, expecting to live happily ever after. Of course, while they loved each other, both Andy and Sarah always envisioned one day adding to that family with a child, or maybe two. But that's when their story starts to break from the script of so many fairy tale romances.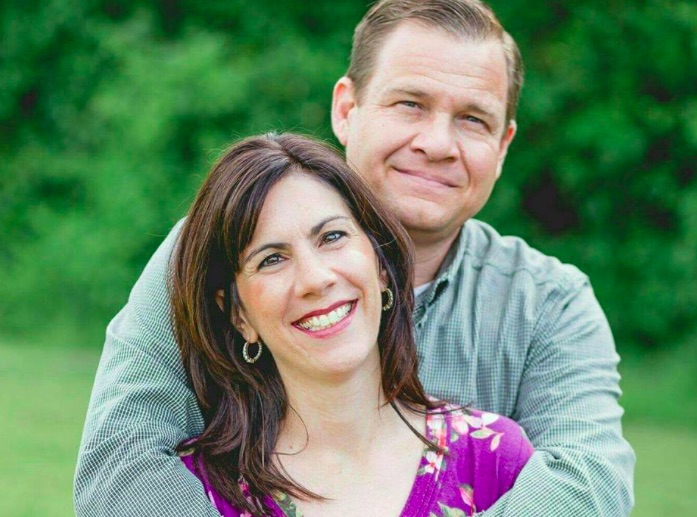 No Such Luck
Andy and Sarah wasted little time after they got married trying to get pregnant. However, they had no such luck initially. The couple spent three years trying to get pregnant but with no success. The couple's love for one another continued to grow. However, they continued to feel like something was missing in their lives. They still didn't have a child they could shower with love and affection.