We've seen recently that sequels many decades in the making can really do wonders for a franchise. David Gordon Green's "Halloween" arrived almost ten years after the last film and came with fresh new ideas. "Blade Runner 2049" and "Mad Max: Fury Road" came about three decades late but were well worth the wait. But what about a sequel that comes around fifty years later?
George A. Romero's "Night of the Living Dead," the all-time classic zombie picture that helped launch the horror subgenre further, will soon be getting a sequel from Living Dead Media. Bloody Disgusting broke the news in this official announcement:
"Night of the Living Dead first brought zombies to the silver screen in 1968. The world was unprepared for the film's flesh starved ghouls, which resulted in a groundbreaking and commercial success. It remains one of the most influential and revered horror films of all time and now sits in the Library of Congress and the Museum of Modern Art for its cultural significance. Written by John A. Russo and directed by George A. Romero, Night of the Living Dead created the foundation for the five Return of the Living Dead films that gave us TARMAN and his famous catch phrase "More Brains!", popularizing brain eating zombies and defining the modern dark comedy-horror genre in the process. Romero's Trilogy of the Dead series also owes its roots to the classic. In addition, Night of the Living Dead is not only credited with spawning a generation of zombie films, but all modern horror films."

"That history and Night of the Living Dead's place on the Mt. Rushmore of horror films is known by most horror fans and people all over the world. But, unknown to most is that in the 1970's, the original writers and producers of Night of the Living Dead penned a sequel to their masterpiece. A sequel that inexplicably has gone unproduced for over forty years – until now. Living Dead Media has brushed away the dirt from this amazing follow up to a classic and brought together a great team to produce the new film."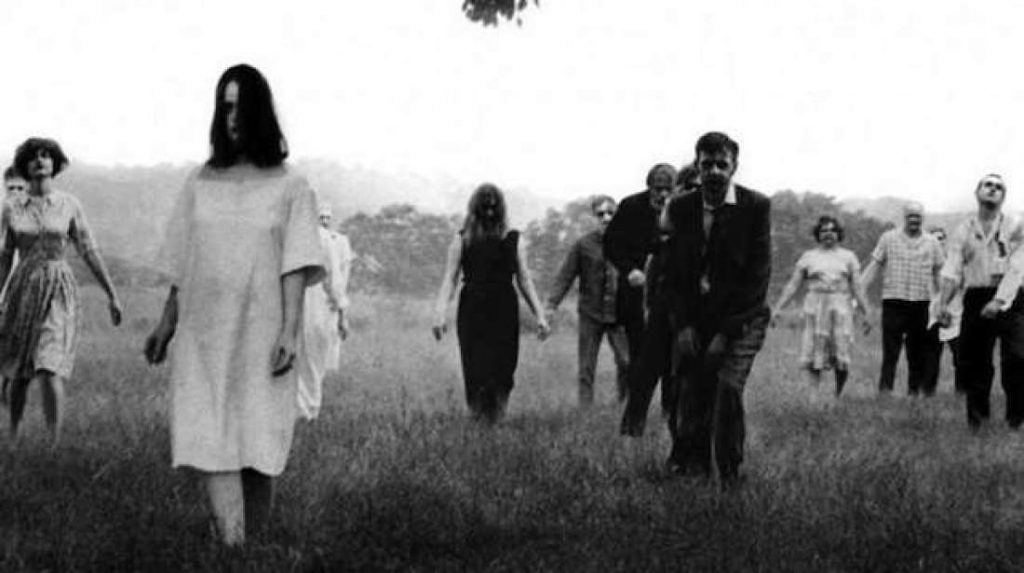 This will mark the first Romero zombie film to have a direct sequel. While Romero has made plenty of zombie movies that more or less exist in a similar world, they've always been spin-offs ("Dawn of the Dead," "Day of the Dead") or remakes (Zack Snyder's "Dawn of the Dead"). Worth noting, however, is that this sequel appears to have very little to do with George Romero's vision, despite being a long-lost script. It's also sounding as though it'll have a stronger relation to John A. Russo's "Return of the Living Dead."
No word on when the production will begin but considering it's shooting for a 2019 release date, we can expect them to start shooting soon.