A 7-year old girl from Texas has set a record by becoming the youngest person to reach the top of Mount Kilimanjaro. More importantly, she did it in memory of her late father.
Montannah Kenney lost her father in 2013, barely a week after celebrating her third birthday. The idea to climb Kilimanjaro came to her when she overheard her mother, Hollie Kenney, discussing the idea with her friends. Montannah immediately asked if she could come along.
"When we talked about the mountain being above the clouds, she immediately associated that with heaven and it resonated with her," explains Hollie. "She loved that idea of being closer to her dad and asked me if she was going to be able to see him."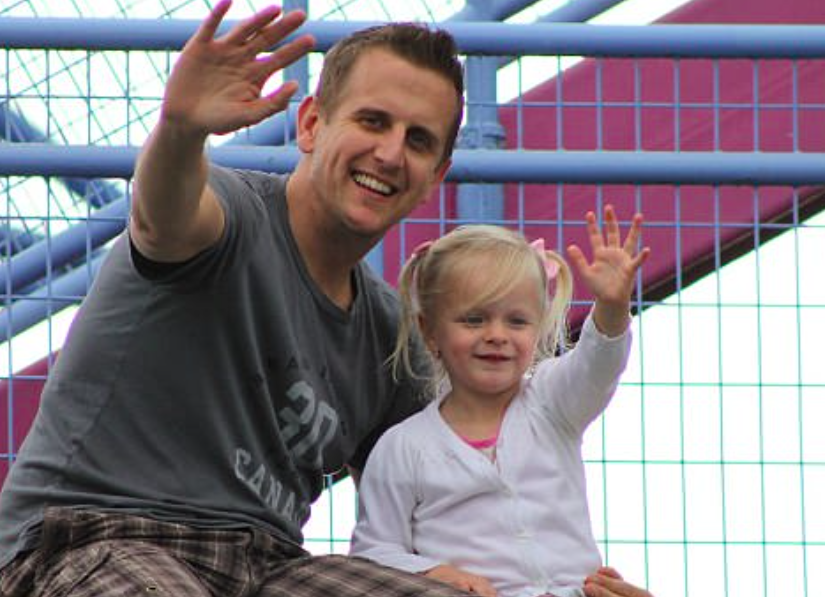 Of course, climbing up the 19,341-foot mountain is no easy task. After getting a special permit so that Montannah could climb Kilimanjaro at age 7, Hollie explained to her daughter that it would require a lot of training.
For six weeks before the climb, Hollie and Montannah spent their weekends going on hikes that would last up to eight hours. But Montannah completed her training and was eager to tackle Kilimanjaro.
During Montannah's spring break in March, she and Hollie made the trek to Tanzania. After six days of hiking, during which the mother-daughter tandem listened to music and practiced Montannah's spelling and math skills, they reached the summit of Mount Kilimanjaro.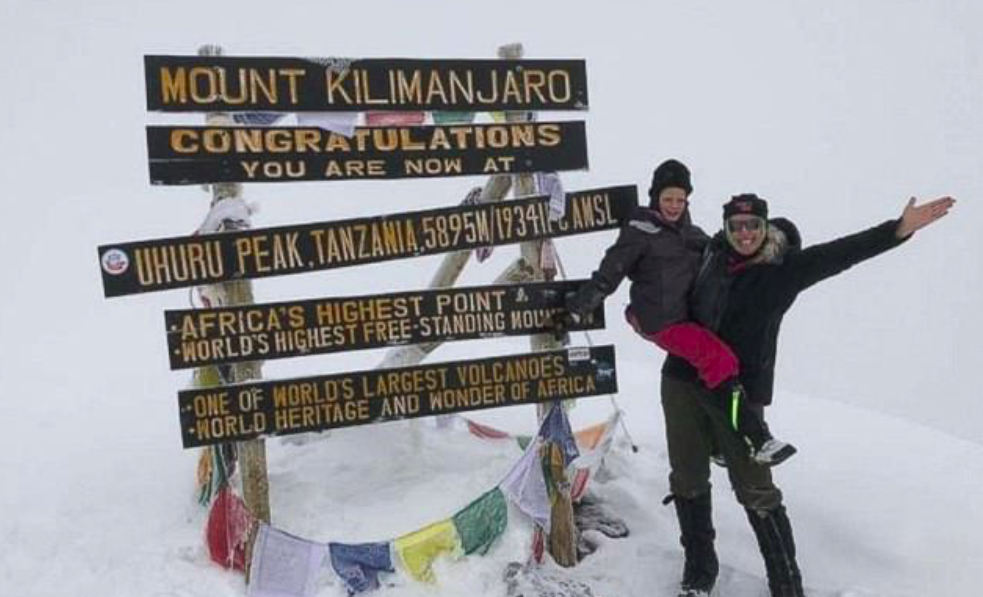 "She never, ever questioned what she was doing," says Hollie. "Every day I asked Montannah if this was harder or easier than she thought it would be, and every day she answered, 'Easier.'"
Upon reaching the summit, Montannah became the youngest person ever to do so, accomplishing the feat two months before her 8th birthday. But for her, the climb to the top of Mount Kilimanjaro was more about getting closer to her late father.
"The higher I go," Montannah said before her journey, "the closer I am to him in heaven."
[Images via Hollie Kenney]