Beyoncé  & Jay-Z, Galactica Star
It's probably not a shock to hear that Beyoncé and Jay-Z have a rather lavish lifestyle, and a big part of that is a 213-foot yacht called the Galactic Star that cost them in the neighborhood of $73 million. If you didn't know any better, you might mistake this for a cruise ship at first glance. However, it merely sleeps 12 people, but 12 people who are going to have the time of their lives enjoying the jacuzzi, bar, and a slew of comfortable chairs out on the deck. There's even a full kitchen so the crew can create gourmet meals for the guests on board. The Galactic Star is also an environmentally friendly yacht, if that's even a thing, using 30% less power than other boats of comparable size.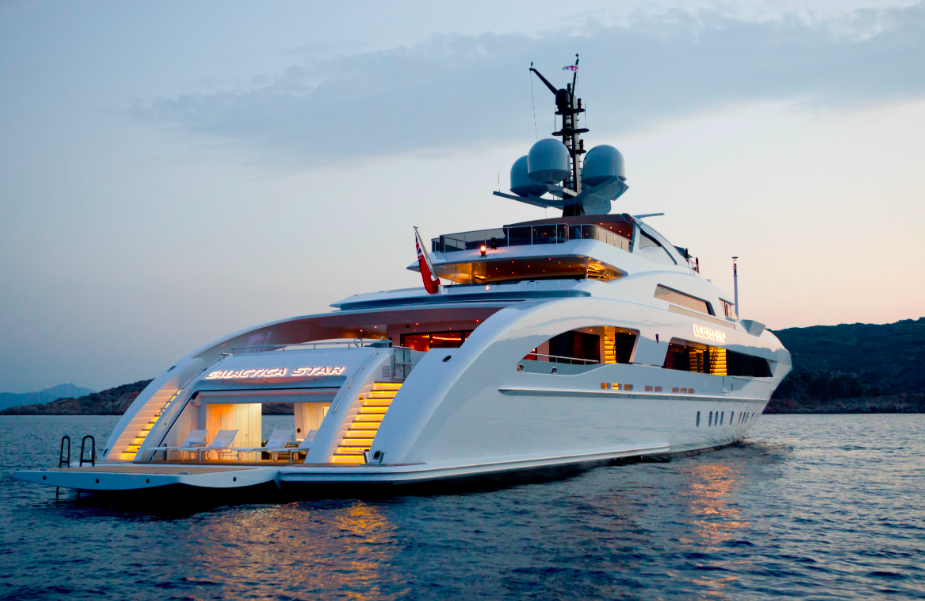 Billy Joel, Vendetta
After a long and storied career full of timeless hits, if there's anyone who deserves to relax on a luxury yacht, it's probably Billy Joel. His boat, Vendetta, isn't quite as lavish as some others at a mere 57 feet, but it seems to be good enough for the piano man. Interestingly enough, Joel uses it more for commuting and cruising along Long Island Sound than actually relaxing. But after Joel's long career, it seems he simply wants to feel the wind blowing through what's left of his hair, and there's nothing wrong with that.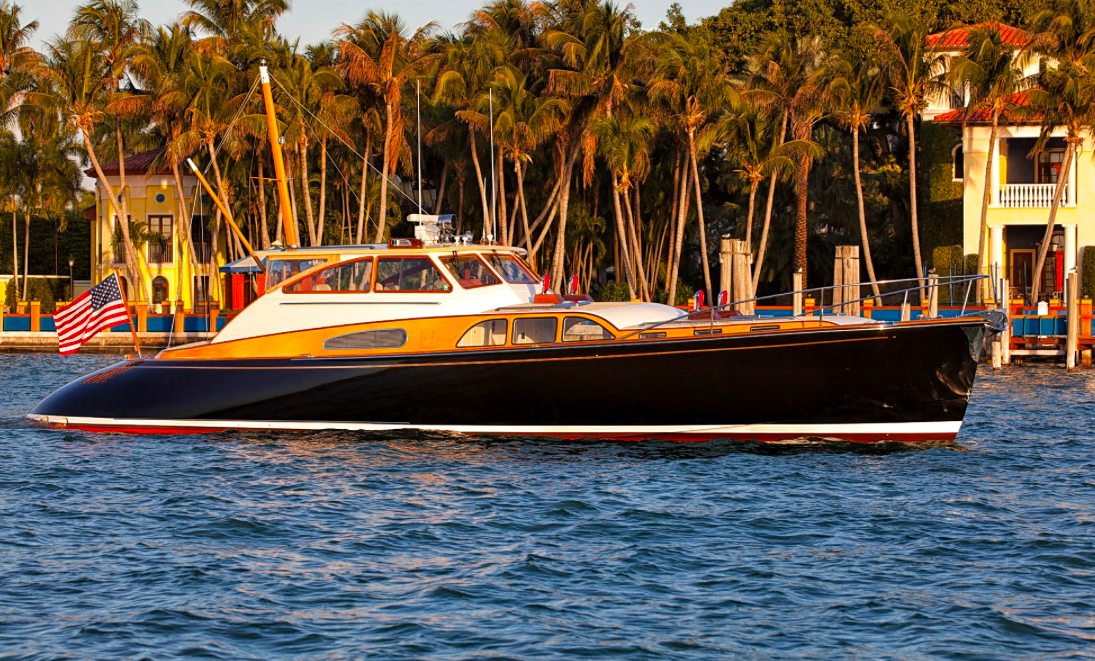 Bono, Kingdom Come
When you do as much to help people as Bono does, you deserve to enjoy yourself from time to time, and Bono is able to do that on his 198-foot yacht Kingdom Come. The deck, as you can see in the picture, is absolutely gorgeous. It has a ton of space to entertain plenty of guests, who are able to enjoy what appear to be comfortable chairs. The other rooms inside the yacht, including the bathroom, all look like the inside of a luxury hotel, leaving no doubt that Bono knows how to travel and relax in style.