We all know that most celebrities have a lavish and extravagant lifestyle. It's part of the reason why we're obsessed with them and often aspire to be just like them. The one thing that separates celebrities from regular folk is how they get around. Sure, we can talk about expensive cars, but for the richest of celebrities, it's all about yachts and private jets. Obviously, all yachts and private jets are decadent, but some are so luxurious that you have to see to believe. Check out these celebrity-owned yachts and private jets that will have your jaw on the floor.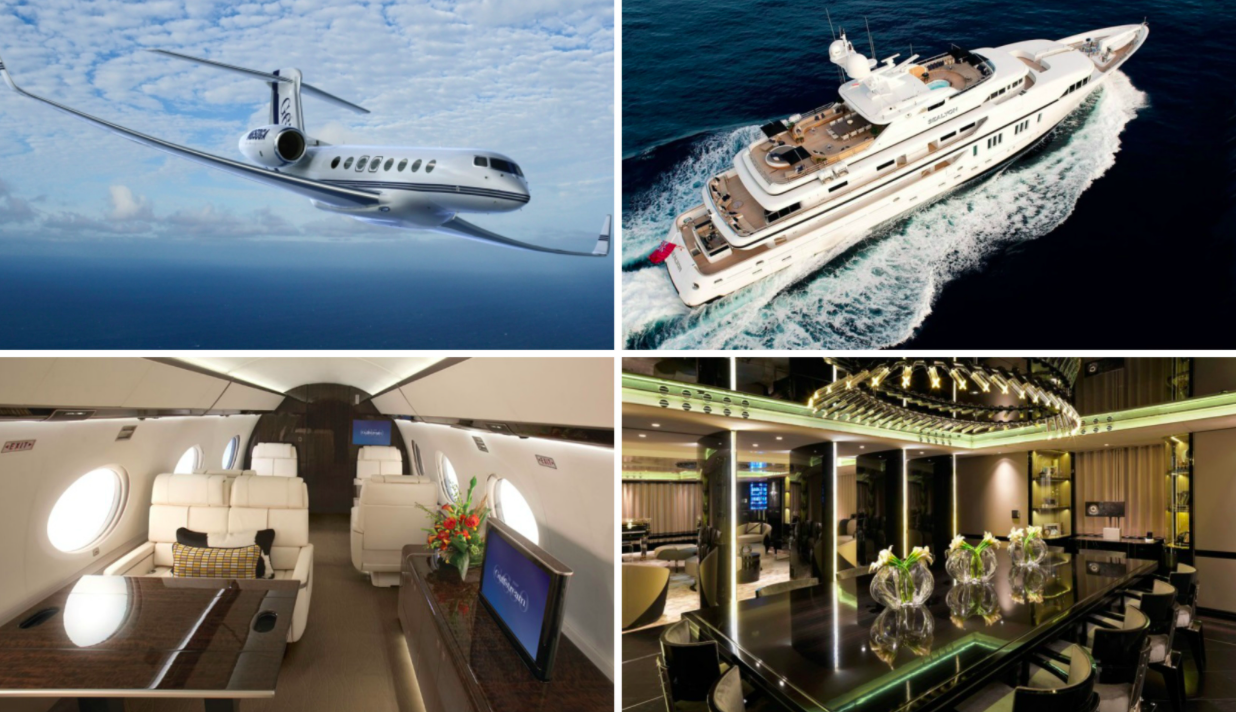 Bill Gates, Bombardier BD-700 Global Express
Bill Gates is a great philanthropist, but the richest man in the world also needs to be able to get around, and perhaps even enjoy himself from time to time. He says a $40 million private plane is one of the few luxury items he spent frivolously to buy. The plane has plenty of seating and room for up to 19 guests, as well as the range to fly from New York to Tokyo without needing to stop, something few commercial airlines offer. The most impressive part of the plane may be the avionics suite, which gives the Global Express optimal flying efficiency and great navigation capabilities.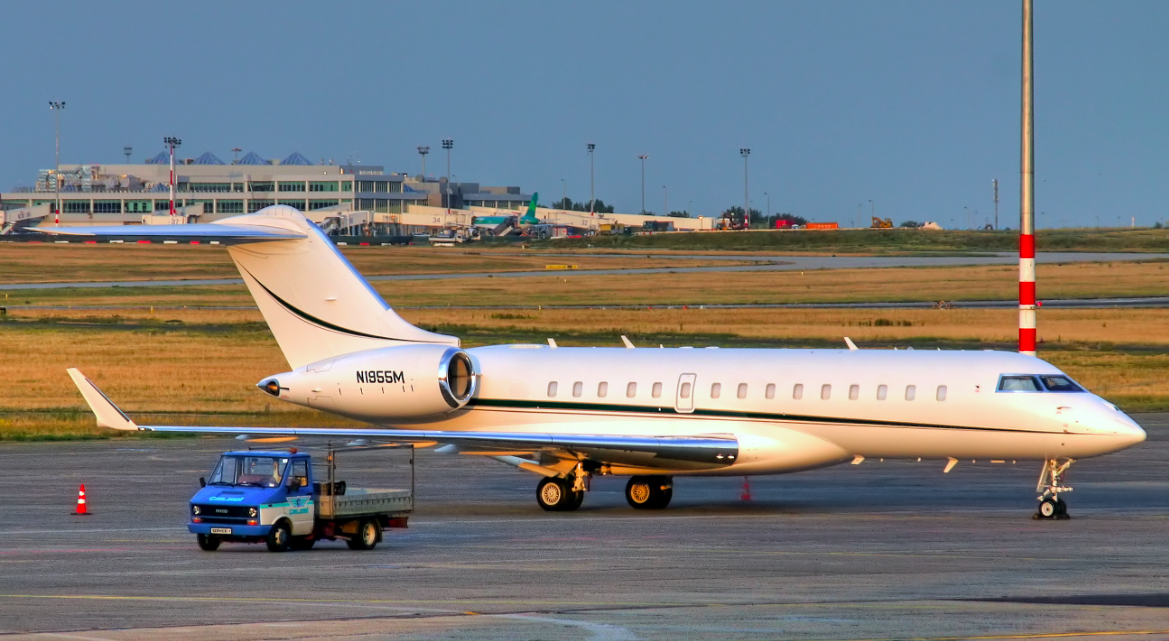 Angelina Jolie, Cirrus SR-22
Not only is Angelina Jolie an Oscar winner, but she's also a licensed pilot. She even owns her own plane, the Cirrus SR-22, which is one of the fastest single-engine aircrafts around, zipping through the air at nearly 300 miles. It's obviously not a luxurious plane with a large crew, a minibar, and plenty of space to put your feet up. But when you're separated from Brad Pitt, sometimes the biggest luxury you can have is getting in your plane and going for a ride on your own.